Astronomy is the study of objects in space – how stars, planets and galaxies form and behave, and the universe itself. Students with an astronomy degree often go into fulfilling careers as researches, educators, and many work for the government, observatories, newspapers, museums and so on.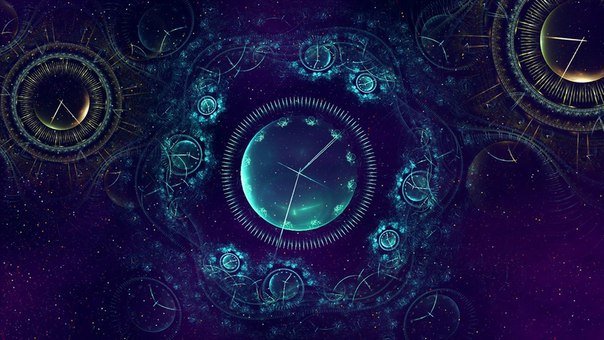 In general, the degree involves the combination of theory and observation, but some astronomy classes focus more on one of these aspects. You have to be prepared to spend a lot of time in front of a computer screen, as computer-based analysis is a key component of modern astronomy.
Course Structure
An astronomy degree usually lasts three or four years at the undergraduate level and one or two years at the master's level, depending on the university. Teaching is usually based around lectures, discussion sessions and practical seminars, including work in observations. Assessment is usually based on research projects and practical tests.
Astronomy Specializations
Cosmology is the study of the evolution and basic structure of the universe. It is closely related to physics, so if you want to specialize in this area, be prepared for lots of physics!
The field of astrobiology is the study of the origins, evolution and possible future of living organisms in the universe. This specialization will be interesting for students with an inner urge to search for extra-terrestrial life!
Some of the most intriguing areas of this study include attempts to determine the properties of dark energy, dark matter, and black holes.
Those who specialize in planetary geology apply geological studies to learn about the composition and behavior of planets, comets, moons, and asteroids.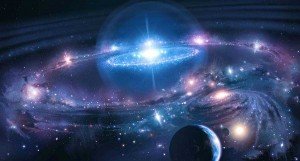 Where to Get an Astronomy Degree
Here are some suggestions where you can study astronomy. These US colleges and universities prepare students for graduate work or immediate employment in astronomy and physics: University of Alabama, Boston University, Colgate University, Dartmouth College, University of Florida, Indiana University, Johns Hopkins University, Carnegie Mellon University, University of Chicago, University of Delaware, Howard University, University of Hawaii, Indiana University, University of Iowa, Georgia State University.
Online Astronomy Degree Help
All students at some point need assistance with their astronomy assignments. Luckily, there is an amazing resource where they can get quick expert help with any type of academic assignment – AssignmentShark. Our experts will start working on your task as soon as we get it. We guarantee that we will complete your task by the specified deadline. Just register at our site and leave the order – we'll take care of your homework!
Why choose AssignmentShark? Here are some of the advantages:
We are available 24/7
We offer original assignments written according to your personal instructions
Only qualified experts
Reasonable prices
You can choose a suitable expert for your personal assignment
An individual approach
Using additional materials and references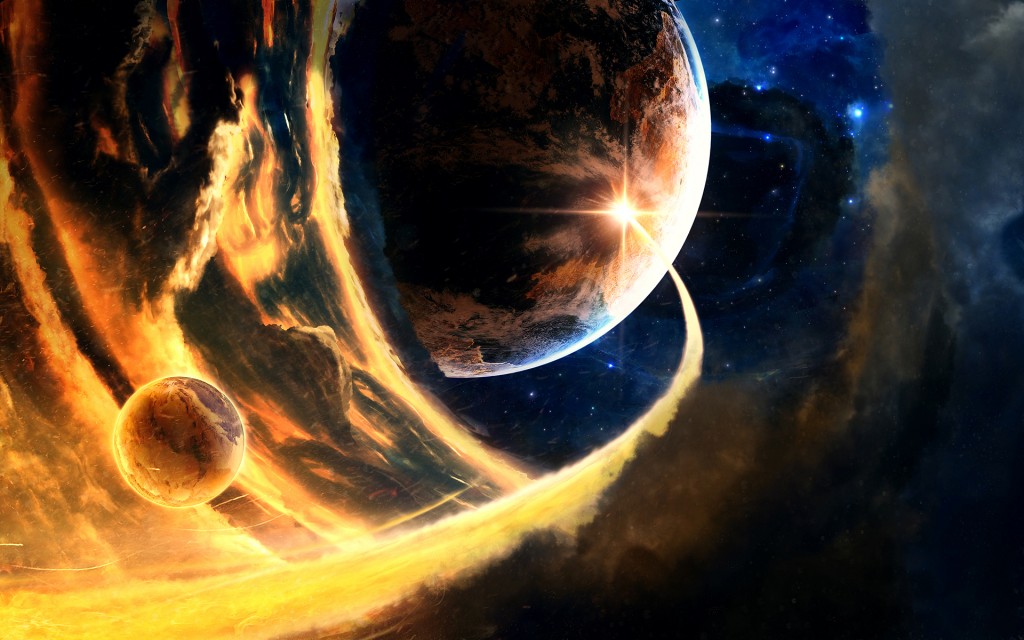 Check out AssignmentShark right now!