Do you have a dream to travel the world, to acquaint yourself with other nations and cultures? Most people do. When life becomes routine, people feel depressed and frustrated. What can heal that state? Breaking the bonds of routine by doing something new can help. Traveling is one of the things which helps people change their lives and feel different. How are these musings related to the heading of this article?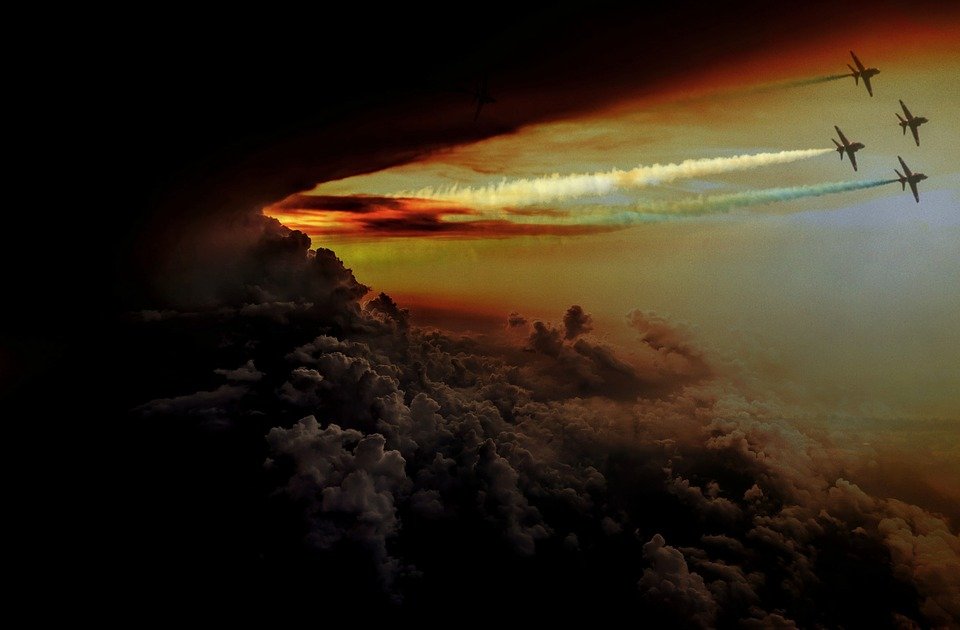 Jobs in aviation won't make your life feel routine – or at the very least, it will happen later than it happens when you work in other fields. Our aim is to shine the spotlight on this sphere. On our website, you have the ability to ask any aviation questions and receive your answers. In this article, we are going to talk about jobs in aviation and where to receive help with studying.
Which Specialization to Choose?
There are a variety of specializations in aviation. They can be divided into the following groups:
Pilots. If you choose this direction, you should possess leadership skills and a high level of responsibility. The lives of all passengers and members of the staff depend on the decisions that pilots make. Do you think you are a leader by nature and can stay calm in case of an emergency? If yes, you can be a good pilot. Think of this.
Air traffic controller. While pilots need to be responsible for their passengers and staff, air traffic controllers are responsible for many planes, and all passengers aboard them. Their aim is to coordinate air traffic. This job also fits people who are very responsible and good decision-makers. If you would like to take part in aviation but don't like flying, you can stay on the ground and coordinate planes.
Aircraft manufacturing. Who takes part in aircraft manufacturing? Actually, many people – but engineers play the most important role in this process. Being an engineer is difficult. This job fits those people who are fond of physics and math, those who like to build engines and are interested in how mechanisms work. Are you such a person? Enter the engineering department and find the job of your dreams.
Government careers. Working in NASA, FAA, or NTSB sounds significant, doesn't it? You can be an administrative assistant, safety inspector, cartographer, or even choose another position. Many people are needed to make such serious and enormous organizations work.
Airport staff. The variety of airport staff positions is immensely wide. If you were at least once in an airport, you can understand how many people are engaged in this sphere. For example, if you have strong organization skills, you can be an airport operation manager. And if you like to work with your hands and with electrical equipment, you can become an electrical installer or technician.
Aviation Exam Questions
As you can see, the aviation industry includes many job positions. To get any of those jobs that are listed above, you need to possess a particular academic degree. Most jobs require vast knowledge in mathematics, physics, engineering and allied subjects. Also, some professions require certain certifications, such as FAA Airmen Certification or Certified Aviation Manager.
It is difficult to judge which questions you'll need to pass without knowing your desired specialization. However, we recommend that you improve your knowledge in math and physics. It should be enough to begin your studying.
Caution: Before making a final decision, you should think twice. You should realize that any job in aviation directly or indirectly concerns the safety of people. Are you ready to take that responsibility?
Aviation Answers: Where to Get Them?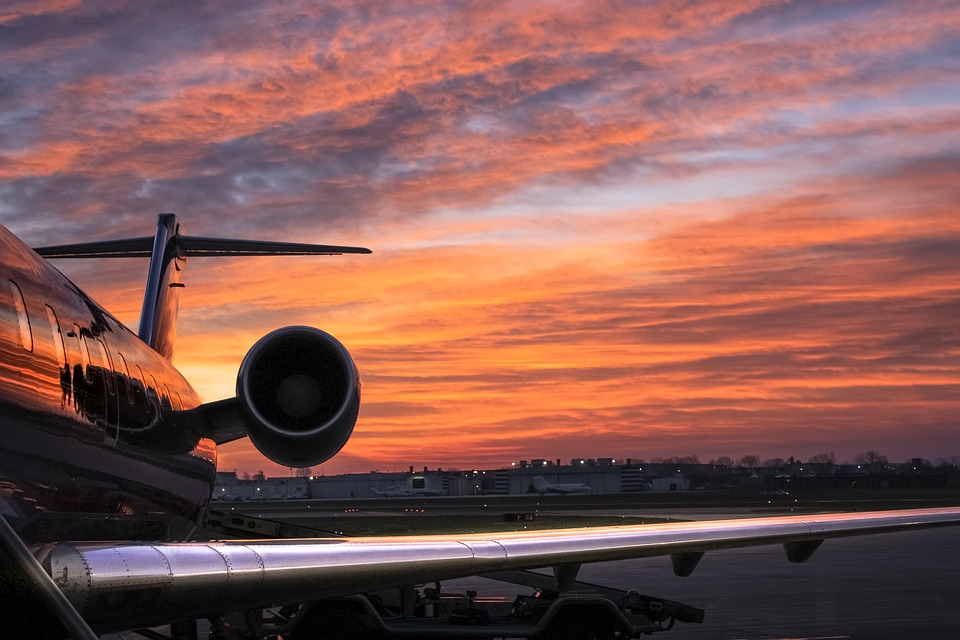 If you are having difficulties with any questions which concern aviation, you have the ability to apply to AssignmentShark. Our service was designed for students who would like to receive help in technical tasks. Our experts are ready to help you with engineering, IT, statistics, physics, math, chemistry, finance, and other disciplines. Find out more about us in a further section.
What You Should Know About AssignmentShark
AssignmentShark is a high-quality service. Get acquainted with the benefits of our company right away.
We hire the best experts. Due to our strict selection and recruitment process, we find experts that excel in particular spheres. AssignmentShark is a service that helps students to cope with technical tasks. We ask our candidates to specify disciplines they know well and we test them on knowledge in these disciplines. Also, we pay attention to the personal characteristics of each candidate. Our experts are responsible, diplomatic and stress-resistant. All of them possess higher academic degrees in specific fields.
You have the ability to choose an expert. It is very important to work with a person who fits you. That way, your cooperation will be more effective. Our company provides you with an opportunity to look through experts' profiles and decide which expert to work with.
We offer flexible prices. A bidding system is set in place at AssignmentShark. What this means is that experts offer their bids on your task. After you describe your order, our experts offer you their assistance. You should look through the profiles of experts who suggest their help and decide which expert you like the most. Also, pay attention to the rating position. In case you don't have time for looking for the best expert, we'll choose the best available expert for you on our own.
You have the ability to communicate with an expert directly. It is more convenient to communicate with experts without a middleman. We have designed a live chat which was created specifically for you and for the experts. No one else will participate in your conversations. You can talk to an expert in real-time and complete your task together or ask your expert questions about your task. You have the ability to talk with the expert via chat during the whole process of completing your assignment.
We are available 24/7. AssignmentShark works for students from different parts of the world. Therefore, our support team can help you at any time of day and night. Also, you should feel free to ask aviation test questions to us even on the weekends.
You can make urgent orders. Our experts are used to the fact that students often make orders when the deadline is near at hand. For this reason, they can deal with urgent orders, though we still recommend you to make orders preemptively. When you preemptively request your orders, the price can be a little bit lower than for more urgent orders.
We provide you with 100% confidentiality. Our service keeps secret the fact that you use our service. Your personal and financial information will also never be shared with third parties. We took all possible measures to uphold privacy, including giving nicknames to you and the experts and providing all the payments via independent payment systems. So, there's no need to worry about your safety!
Find aviation questions and answers at AssignmentShark and cope with your academic problems with us. Fill the order form right now. Add as many details about your task as you can so that the experts can understand whether the task concerns their sphere of expertise. Do not hesitate to make the order!