Finance plays an involved role in the health of the overall economy, which affects everyone, regardless of whether or not a person has taken a finance course. Students who major in finance take different classes designed to produce well-rounded graduates. Finance majors can take courses such as business communications, information systems, and basic marketing. In addition, they can take classes in financial management, investments, and institutions. Students who take a finance course will be able to find a variety of career options, many of which pay a very lucrative salary and are in high demand.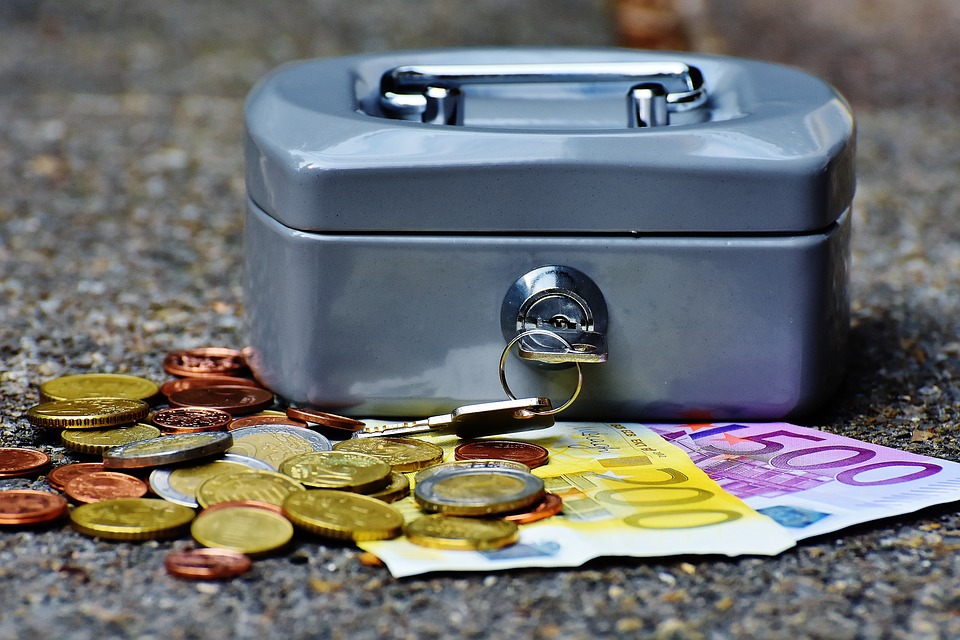 Like most things in life, there's no magic formula to studying. Simply setting aside some regular time to tackle the task of studying is the most important thing you can do first.
Study Tips for Your Finance Course
Tweak your surroundings.
Different distractions eat up your study time and make you frustrated. Try to limit them. If you organize a space just for studying, your mind will switch into study-mode more easily.
Cumulative study for real progress.
Finance is a discipline that requires focus and determination. What you study in the early stages of your finance or business course will be the building blocks onto which the weightier knowledge will be laid. Build your knowledge base and don't skip through the early chapters in your course, if you don't want to become stuck later.
Pay attention to note taking.
The world of finance is full of terminology of which you should familiarize yourself. Accurate note taking is one of the easiest ways to get to grips with terminology. Studying these terms carefully will give you confidence to speak about the subject and ask your tutor questions.
Join a study group.
Getting together can be beneficial to your study progress by uncovering areas of weakness of which you were unaware. There will be a mix of skills and different understandings of the subject matter you are studying.
Use past examination papers to build your strengths.
Picking up questions from past papers to test your strengths and weaknesses is one of the best ways of measuring your progress in your course. You can apply extra focus on the weak points identified.
Finance Advice Online
AssignmentShark.com is a leading provider of expert help to students. Our online assistance services cover all types of homework needed by students. You can submit your request and we'll provide the solution within the shortest time period!
Why Choose Us
 You will save your time and your work will be finished by the deadline.
We are available 24/7, so you may get help at any time you need it.
You may control the process of writing and your recommendations and remarks will be taken into account.
We offer online solutions for any tasks, including finance advice assignments.
Save your time and effort with AssignmentShark!