Project management (PM) is a professionally planned and organized process to achieve a project's goals and working results. Project management assignment requires both a mix of motivation, management, leadership, communication, and a bit of magic. By magic I mean highly innovative project management tools. Whether you are working on a project management assignment for the first time, or you are simply looking for assignment solution help, there is a multitude of efficient project management tools at your disposal.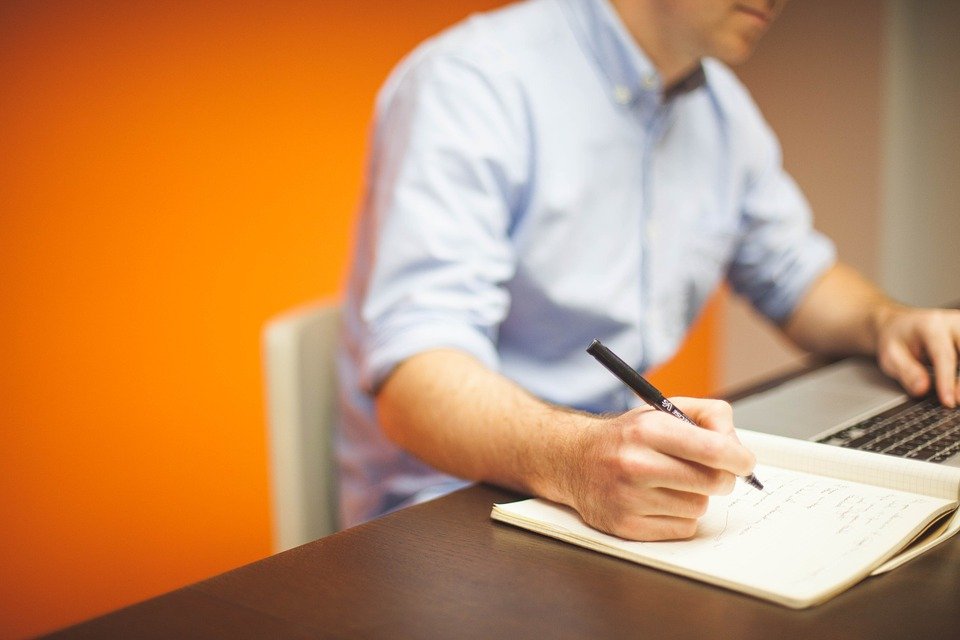 Effective Work with Docs
Google has a variety of options that ideally suits project management needs, including Google Docs. Google Docs is very useful with its many functions, helping you to create spreadsheets, presentations, and text documents. Furthermore, Google Docs support many other functions that you had probably used in Microsoft Office.
In addition, there are a lot of in-the-cloud analogues, like OpenOffice or Zoho. They offer the ability to share your docs from any device with Internet capability and to edit them too. It is a convenient function in today's world, because you can edit files in the cloud, if it is necessary.
Fast Calendar Sharing
Staying informed in terms of due dates with your project management assignment is almost impossible without a smart online calendar. There is a substantial amount of calendars for assistance on the Web, starting from super-detailed to extremely minimalistic. The most popular one is Google Calendar, which certainly offers benefits. You can synchronize it with all of the Google apps you are using for your assignment.
Don't Forget about a Note Taking App
Use a note-writing app when you have a sudden idea concerning your paper. Evernote is a very convenient tool among others, especially when you need to share your note on a PC or laptop. You can also add related images, camera photos, PDF files, or voice files to your note. Furthermore, the useful search feature eliminates the process of searching through hundreds of docs. You just need to type in keywords in the search and ta da!
Use Online Assignment Solution Help if Needed
If project management tools don't inspire you and you feel like you don't want to complete your assignment, use AssignmentShark.com. This website offers quick online help with any type of assignment. For your comfort, there are experts who work 24/7 and guarantee on time delivery according to your due date. They also are ready to assist with urgent requests.
The main purpose of this service is to help people understand how to write college assignments. They are keeping prices reasonably low compared to other homework services. Therefore, if you are interested in AssignmentShark, feel free to contact them for additional questions. If you have no questions then do not hesitate and use assignment solution help now. All you need to do is to place an order on the the website and choose the appropriate expert for your task.