After a thorough familiarization with the main issues of the curriculum, and listening to the lecture material on each topic, a direct independent work begins on the study of the operations management discipline. The operations management discipline is based on the knowledge acquired by students in the study of the fundamentals of marketing, personnel management, management of competitiveness, macroeconomics, microeconomics, logistics, etc. There are different questions on operations management you need to deal with.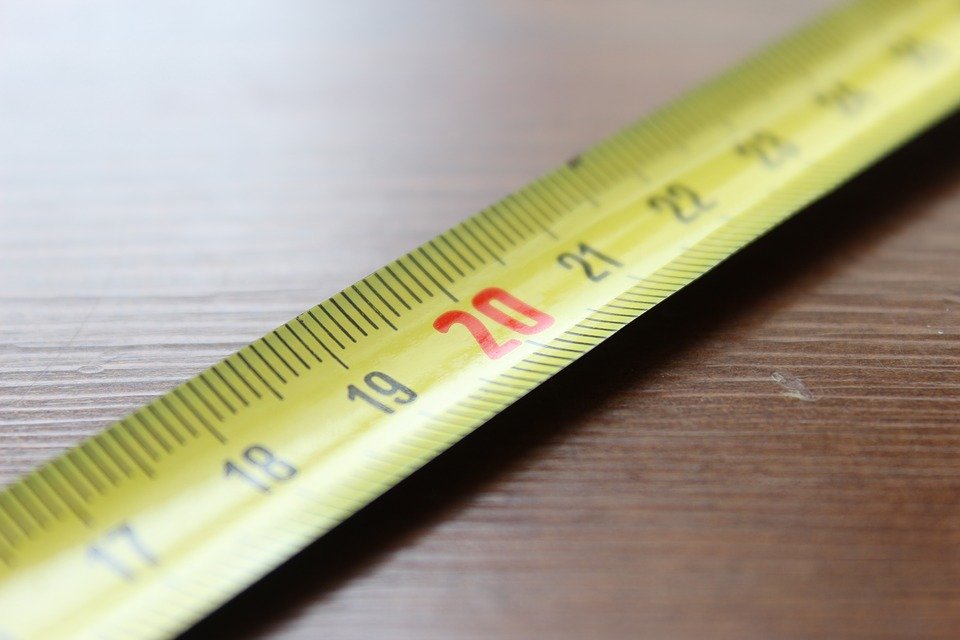 Operations Management Questions and Answers
The term "management" means:
Set of principles, methods, means and forms of management of production or other types of activities with the aim of increasing efficiency, and increasing profits (the right answer).
The aggregate of persons united for joint business activity as a single legal entity.
A security without a fixed maturity, which certifies the contribution of funds for the establishment or development of an enterprise and entitles its owner to participate in the management of the enterprise, the receipt of a part of the profit in the form of a dividend, and participation in the distribution of property in case of liquidation of the enterprise.
Operations management is:
Set of principles, methods, means and forms of management of production or other type of activity in order to increase efficiency, and increase profits.
Activities to manage the acquisition of materials, their transformation into a finished product and the delivery of this product to the buyer (the right answer).
A security that certifies that the holder has deposited funds and approves an obligation to reimburse the nominal value of that security in the period provided for therein with a fixed interest requirement (unless otherwise provided by the terms of the release).
The main objective of operations management is to:
Develop a methodology for applying the most effective methods and tools for creating benefits to provide consumers with quality products and services (the right answer).
Capitalize part of surplus value, turning it into additional means of production and additional labor.
Acquire or expand the right to control the activities of the enterprise.
The main tasks that operations managers solve:
Reducing the time of launching new products into production.
Creation of flexible production systems, which, in mass volume, produce products and offer services for individual customer orders.
Management of global production networks.
Development of new technological processes and their introduction into the existing production system.
All answers are correct (the right answer).
The operation is:
Capital, expressed in securities, regularly yielding income to their owners in the form of a dividend or interest and making an independent movement, different from real capital, in the securities market.
Development and implementation of the overall strategy and directions of the organization's operational activities.
Relatively finished mobile form of the expected result (goods or services), that is subordinated to the system of requirements and restrictions, which is given from the outside (although the formation of restrictions from the inside is not excluded) (the right answer).
The activity of any organization can be represented as a set of operations. There are four separate types of activities that are described as operations. They include:
Production. Supplies. Transportation. Service (the right answer).
Formation, distribution and use of capital. Control over the formation, distribution and use of capital.
Placement of new issued shares. Capitalization of profits. Obtaining constituent profit.
The responsibilities of operations managers include the following major groups:
Development and implementation of the overall strategy and directions of the organization's operations.
Development and implementation of the operating system, including the development of production technology, the decision on the location of production facilities, the design of the enterprise, product design, and the introduction of standards for the performance of work.
Planning and control of the current functioning of the system.
Ensuring a given process of the current functioning of the system and the efficiency of the processing of input resources, consisting in obtaining the necessary quantity of output and its high quality.
All answers are correct (the right answer).
Where to Find Operations Management Essay Questions and Answers
AssignmentShark.com provides all customers with help if they need to deal with operations management questions. We are a reliable service that receives orders from customers regularly and finds the best solutions to their problems. We have organized a team of experts who are able to give you the best results in your assignments.
On our site, you can find the operations management answers you need. Our experts will find required information to help you cope with your homework successfully. You can spend your time as you want while the chosen expert completes your order. We can take full control over your assignment so that you will get a high grade.
Our work is based on giving high-quality assistance to all students who need it. All tasks that we get are done according to academic standards and customers' needs. Our experts can deal with any complexity of homework. All you have to do is place an order with your requirements and set the deadline. You can be sure that all answers received from us will be correct.
We have dealt already with a great number of assignments. Our experts have completed a variety of tasks, from the simplest to the most difficult ones. We do everything possible to satisfy our customers' needs so that they come back to us again and again. You can check out our page with testimonials to ensure yourself of this. By the way, you can leave your feedback after using our service as well.
Our experts use unique approaches while dealing with each order. We help students from all over the world. Moreover, we are available 24/7, so you can contact us any time you want. We have experts who are knowledgeable not only in management, but in other disciplines as well, such as math, IT, physics, and so on.
Our experts are great at solving different types of problems. If you want to clarify something about your assignment, you may contact an expert directly via chat. They work fast so that you will receive a completed assignment even before the deadline. Moreover, we have reasonable prices, so any student can afford using our service.
Why should you struggle on your own if there is a great service that can help you with technical assignments? The methods that our experts use while completing orders are based on providing you assistance of the highest quality. Revisions are also included in the cost of your order. So, if you don't like something in your assignment, you can use free revisions.
Beware of other services, as they can't guarantee high-quality work. Just specify all details that you want to see in your homework and we will get it done. We have a good reputation among students. Our experts know what your professors want to see in your homework – that's why our customers get high grades. You can plan some other things to do while we take care of your assignment.
Contact us to receive an expert's help. With our assistance, you don't have risk receiving a low grade.