Can doing homework be really useful for you? It is definitely so, if we are talking about biology. Aside from far fetched benefits, such as training your will power, concentration and learning skills, there are some real benefits that we are going to talk about below. So if you've got a biology project, don't be in such a hurry to click the "download" button on one of those free homework help sites.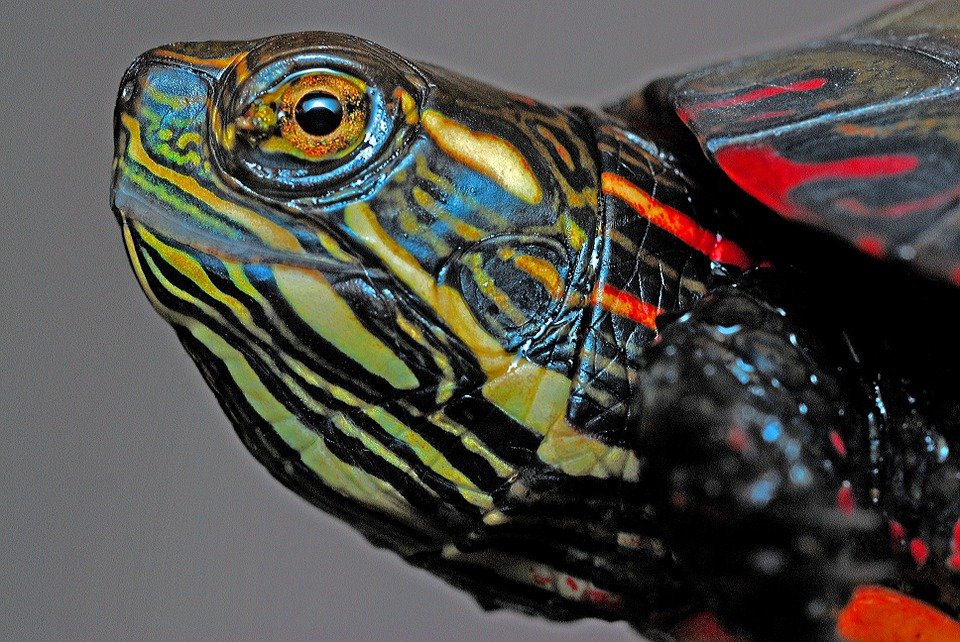 Get Inspired by Biology
The first and most obvious benefit is that you get to know how your body works (if your project is in anatomy). Even if it's not, you learn how everything works for living beings. Also, even doing an assignment in microbiology is useful, because you'll get a clearer understanding of the nature of viruses and bacteria.
Secondly, a clear understanding of the processes inside your body (or your dog's body, or anything else) will give you a clear understanding for what's going wrong. Many people tend to panic when they feel bad, because they can't explain what is wrong with their health. Moreover, you won't be terrified when you doctor says that you have herpes, because you'll know that 70% of the Earth's population has this virus circulating in their bloodstreams.
And finally, while doing your biology project you may eventually get inspired to become healthier. Reading a dozen articles on how your body should function may finally lead you to understanding that eating once a day at one o'clock in the morning isn't a very healthy thing to do, as well as sleeping less than six hours a day. That's also why you should look for some help if you are overwhelmed with the number of college assignments.
Where to Get Help
With dozens of new homework help sites popping around the Internet every day, it's quite hard to find the right one. However, if you mind these three main characteristics, we are sure you'll be able to pick a good service from first sight:
Convenience and design. Well, we are not saying that if a website lacks a cozy modern design that it also provides bad service. It rather works in the opposite direction. If the design is good, you are likely to receive a qualitative service. If the developers have put a lot of effort in the exterior, they are likely to have put as much effort in everything else.
Communication with your expert. Some homework help sites are highly automatized, and they don't require much communication with your expert. However, it is a proven fact that fast and convenient communication with your author helps to improve the quality of the received work almost by 50%, simply because the specialist will better understand your demands. That's why we have designed a simple and cozy live chat for you to discuss any questions in the process of cooperating with our experts.
And finally — pricing policy. This is a feature that is very important for students. Some homework help sites have fixed prices, but at AssignmentShark.com, we allow our experts to set their own prices, because we support fair competition. Don't be afraid that an expert will charge an unreasonable price—you'll see whether his or her bet is adequate or not, by comparing it with the bets of other writers. Also, you can check the specialist's profile and even ask him or her about qualifications, education and experience. Only after that point will you decide who is going to do your assignment.
Stop suffering because of your biology project. Place an order and we'll do it for you.