Longest Sequence Finder
Task:
Determine the length of the longest sequence of repeating elements. For example, in the array [1, 2, 2, 2, 3, 2, 4] the longest sequence is [2, 2, 2].
If the array is empty, return 0.
Example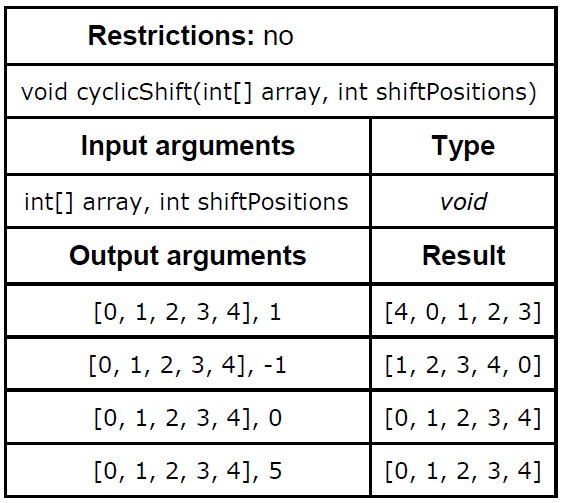 Solution:
The algorithm is shown below: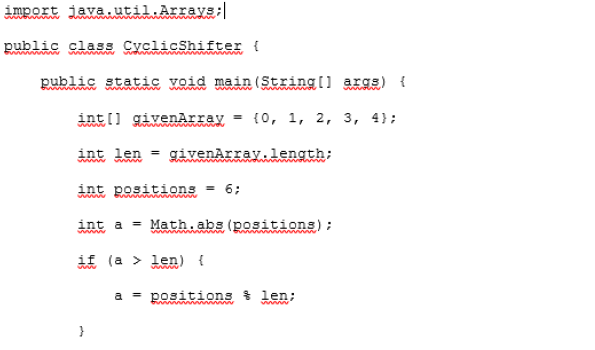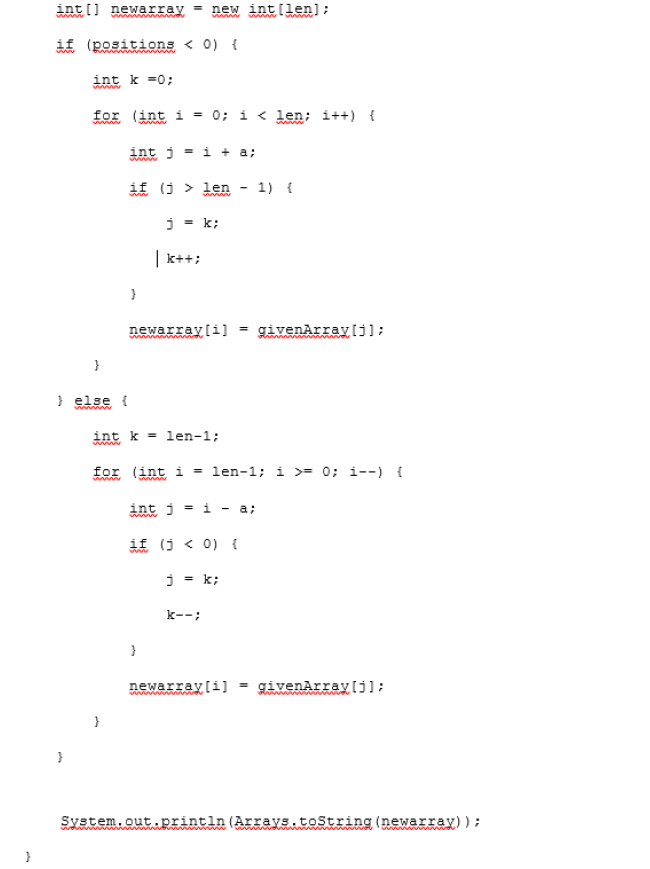 Even if it seems to you that you can't deal with your assignment, the longest sequence in array Java sample presented here will help you. Your assignments will be easier with it. If you don't want to be surprised by a low grade, then use this sample. Now you can find longest sequence of repeating. Java assignments given to you will be done correctly.

On our site, you can find help with any type of assignment. People turn to us when they don't know how to deal with their homework successfully. Our experts solve even the problems that seem unsolvable to students. They know everything about how to help students in the best possible way. If you are interested, go to the order page and input your requirements.