Creating Java Maven Project on a GitHub
Task:
Create empty Maven project without any dependencies
Create HelloWorld class with lambda to test that Java 8 was set up correctly.
Setup Git. Create .gitignore.
Create a GitHub repository for the project.

1. First we need to run the IDEA and start a new project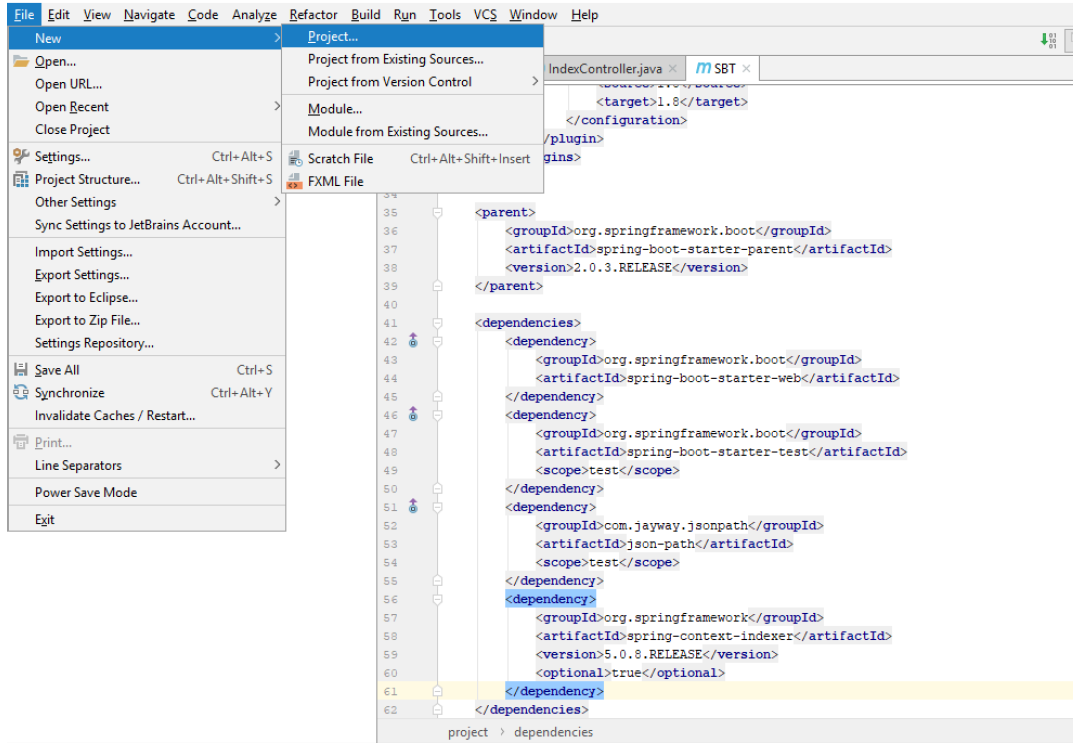 2. Select Maven project from the list and click "next"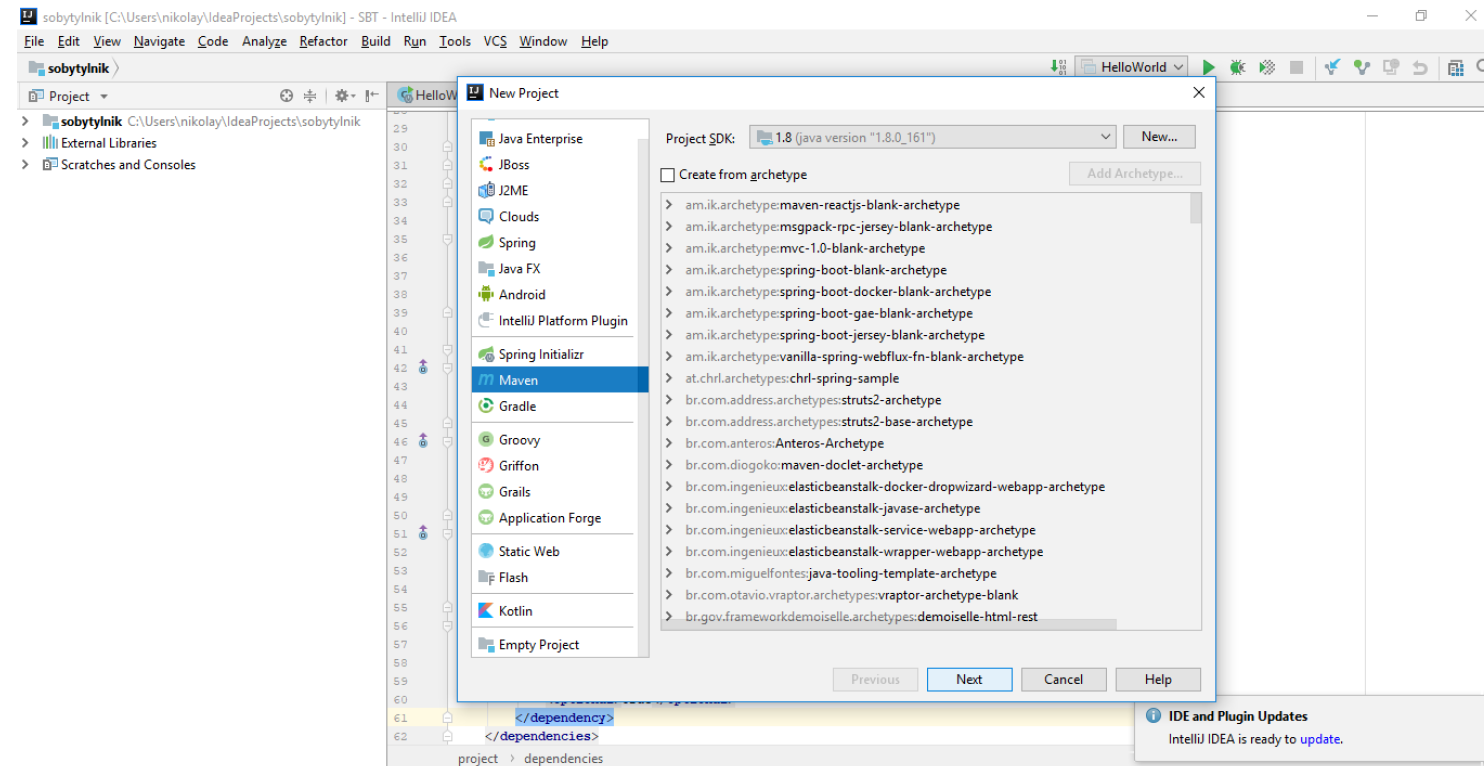 3. Insert GroupId and Artifactd (e.g. Sobutylnik) and click "next"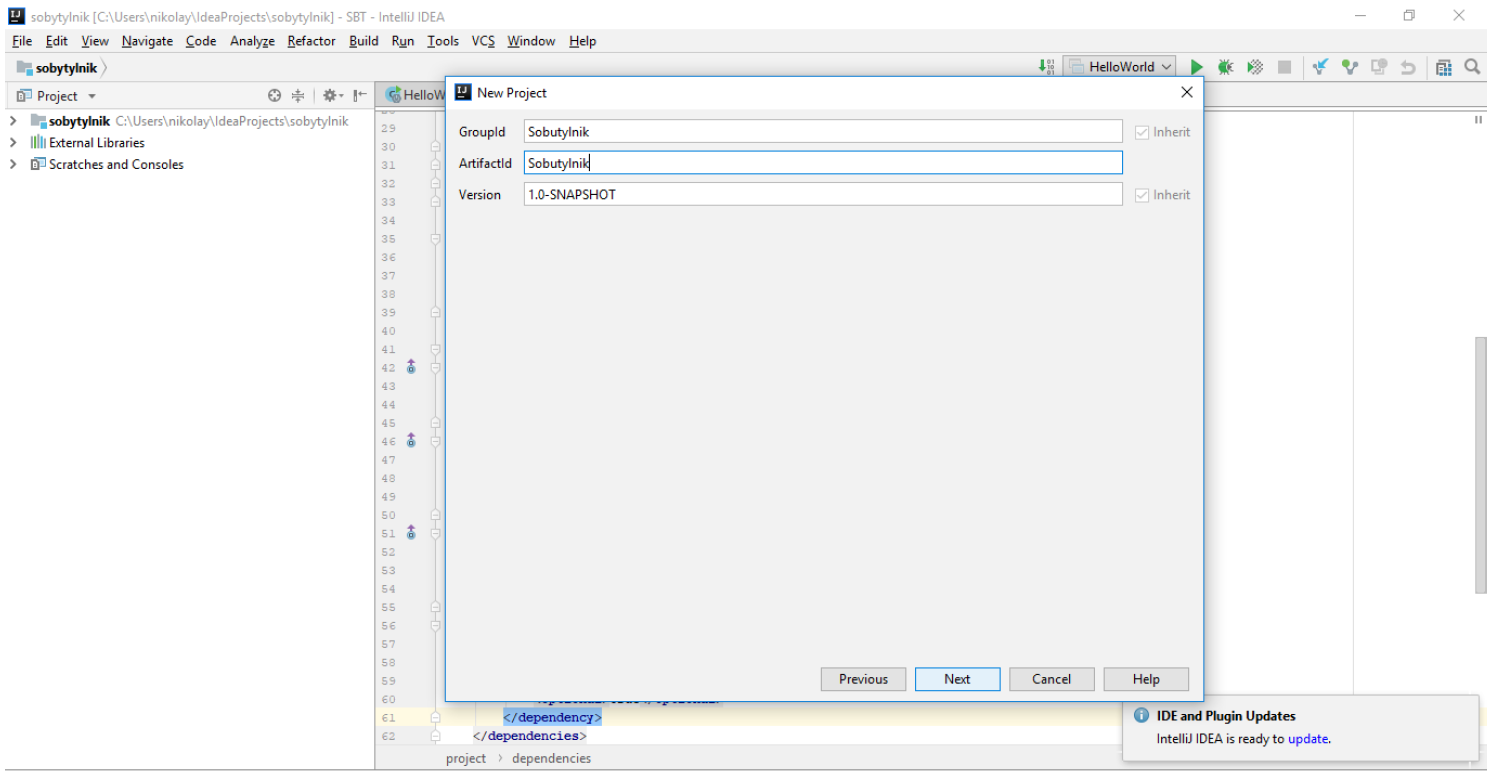 4. Insert the project name Sobutylnik and click "Finish"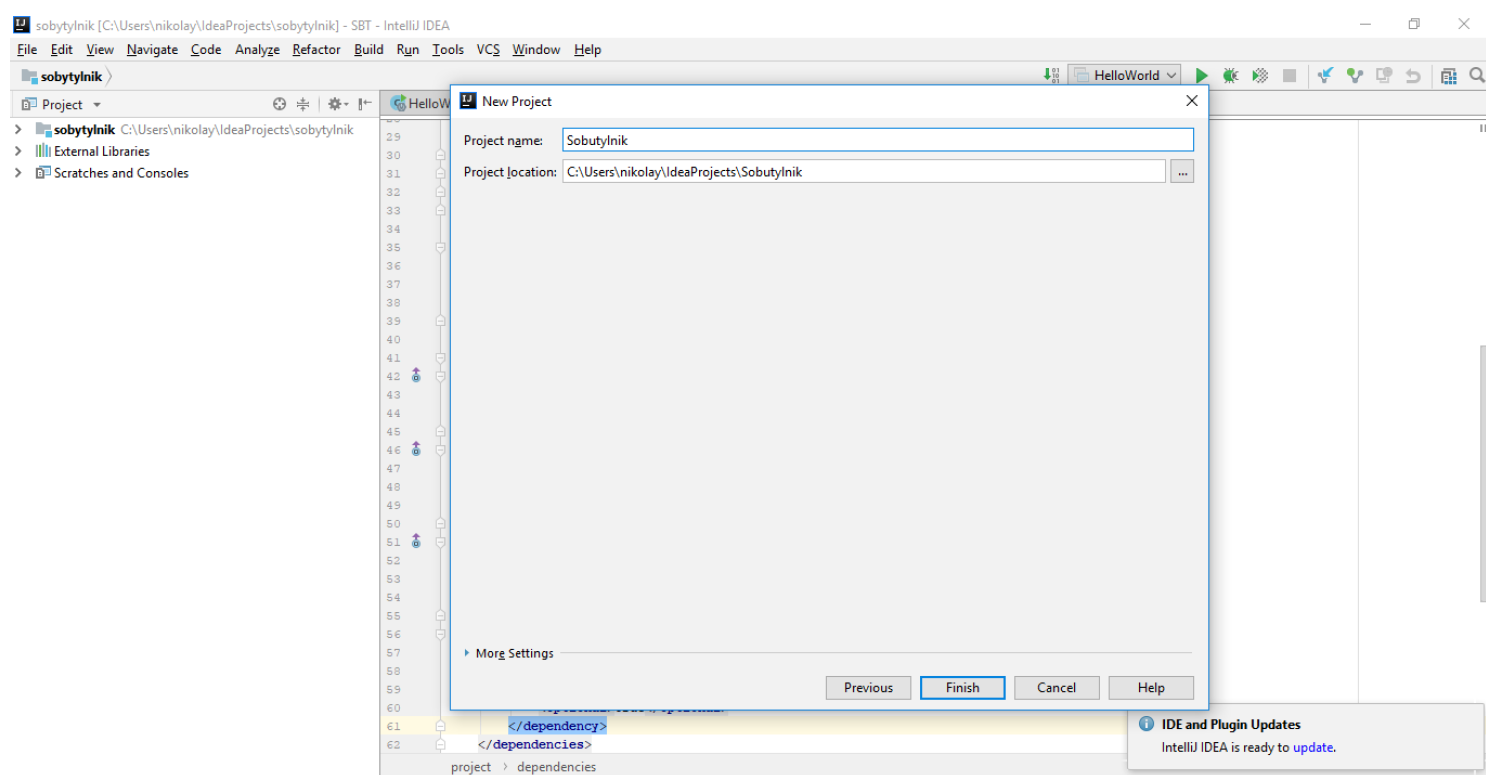 5. Go to src->main->java folder and create a package "com.sobutylnik.hello"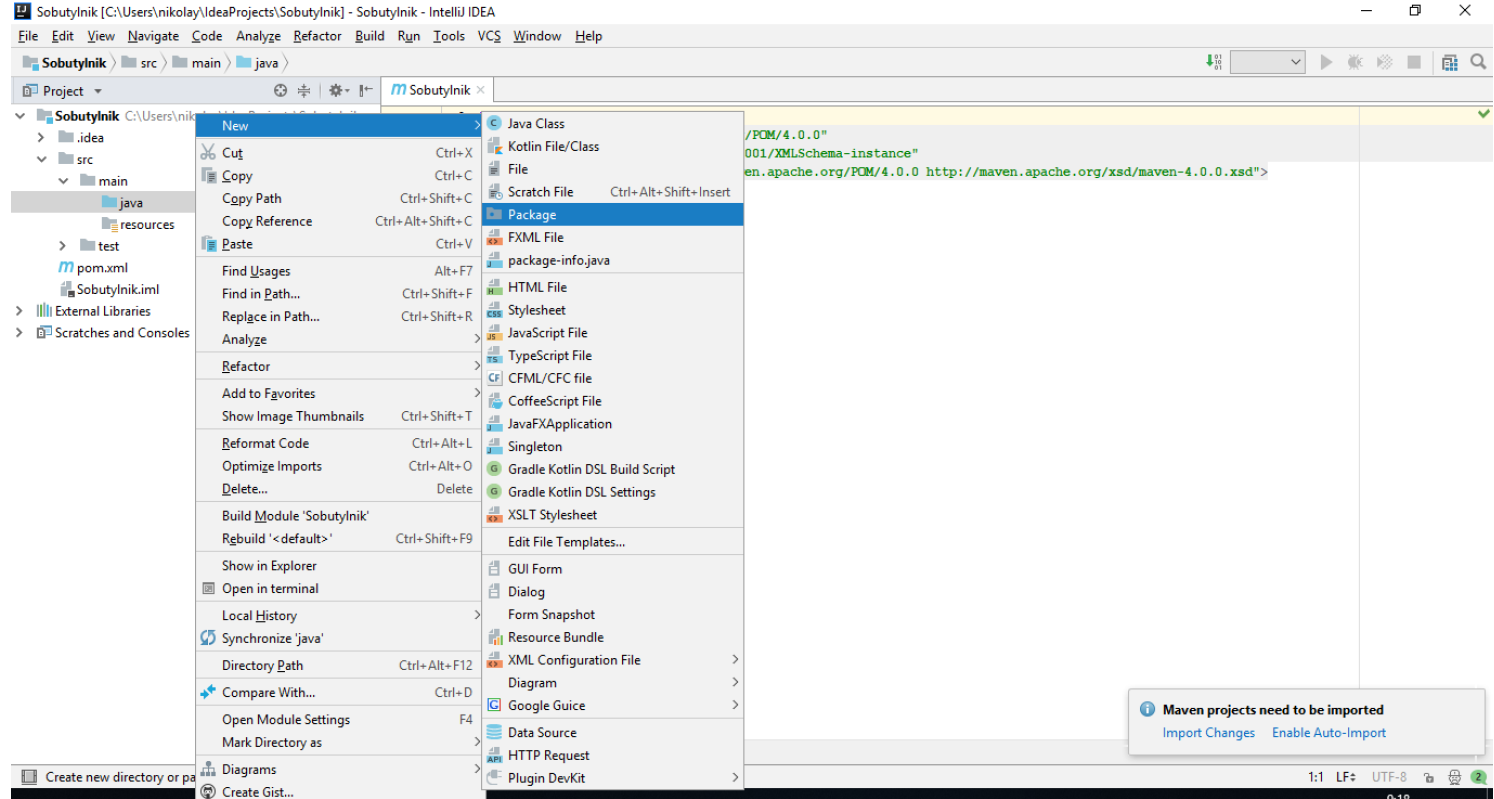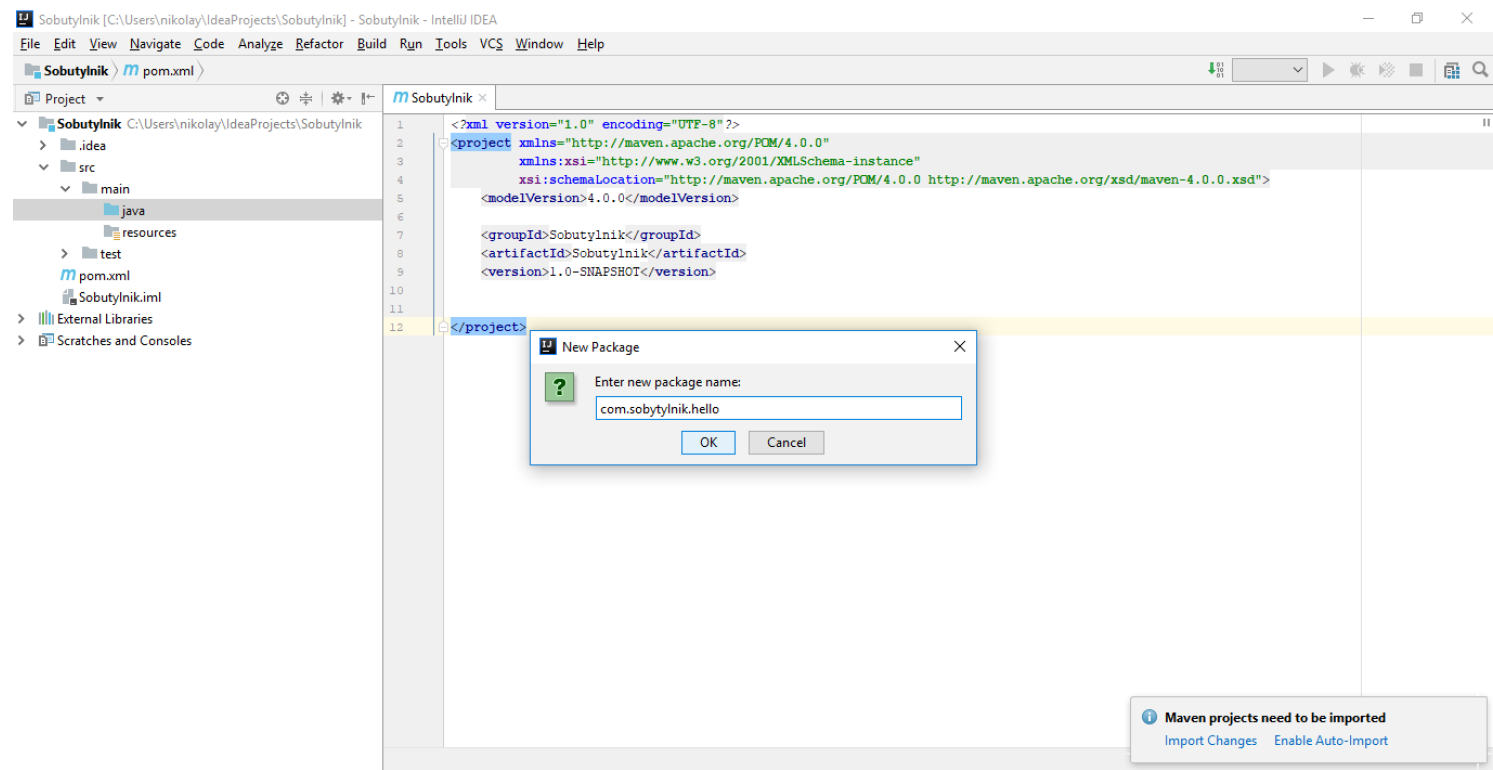 6. Create a Java class in this package with arbitrary name (e.g. "HelloWorld") in order to check the lambda (if lambdas work, Java 8 is installed correctly)
7. Set Java 8 if asked and Enable Auto-Import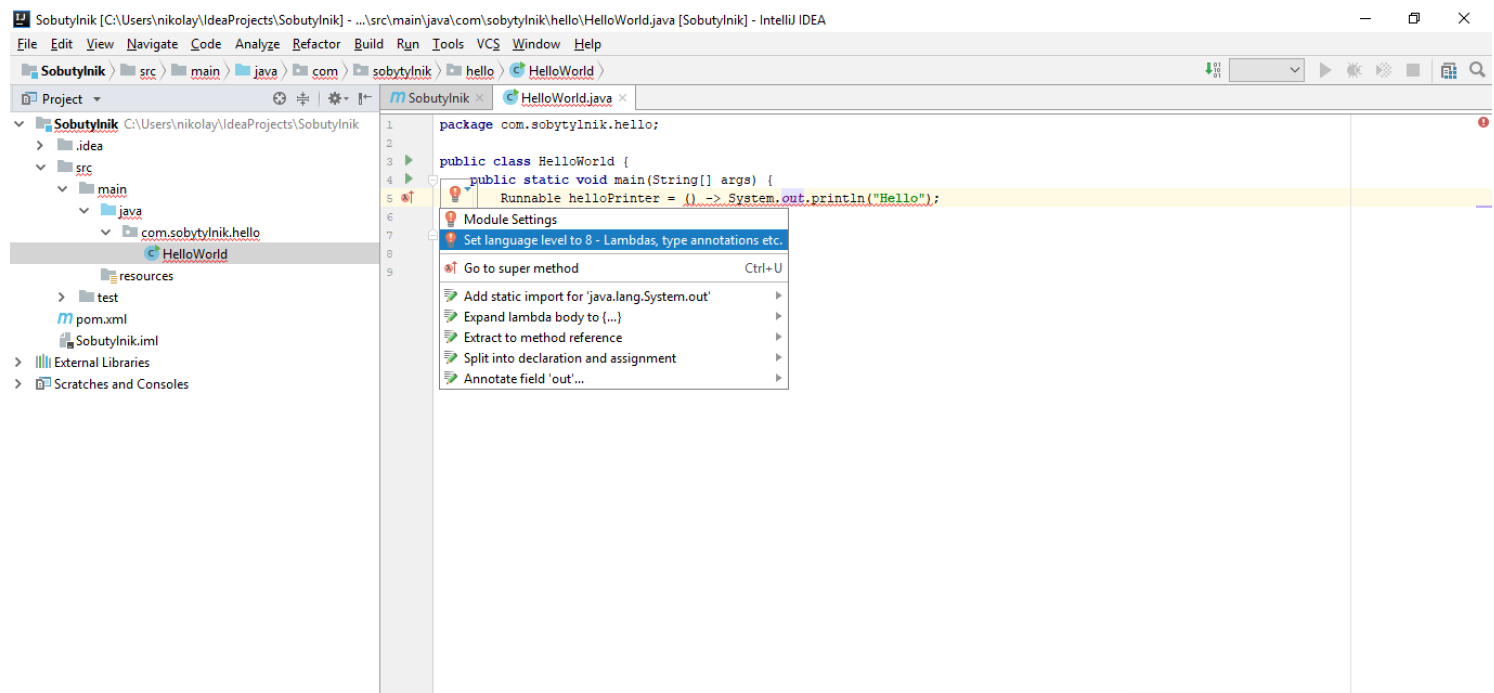 8. Run the following code: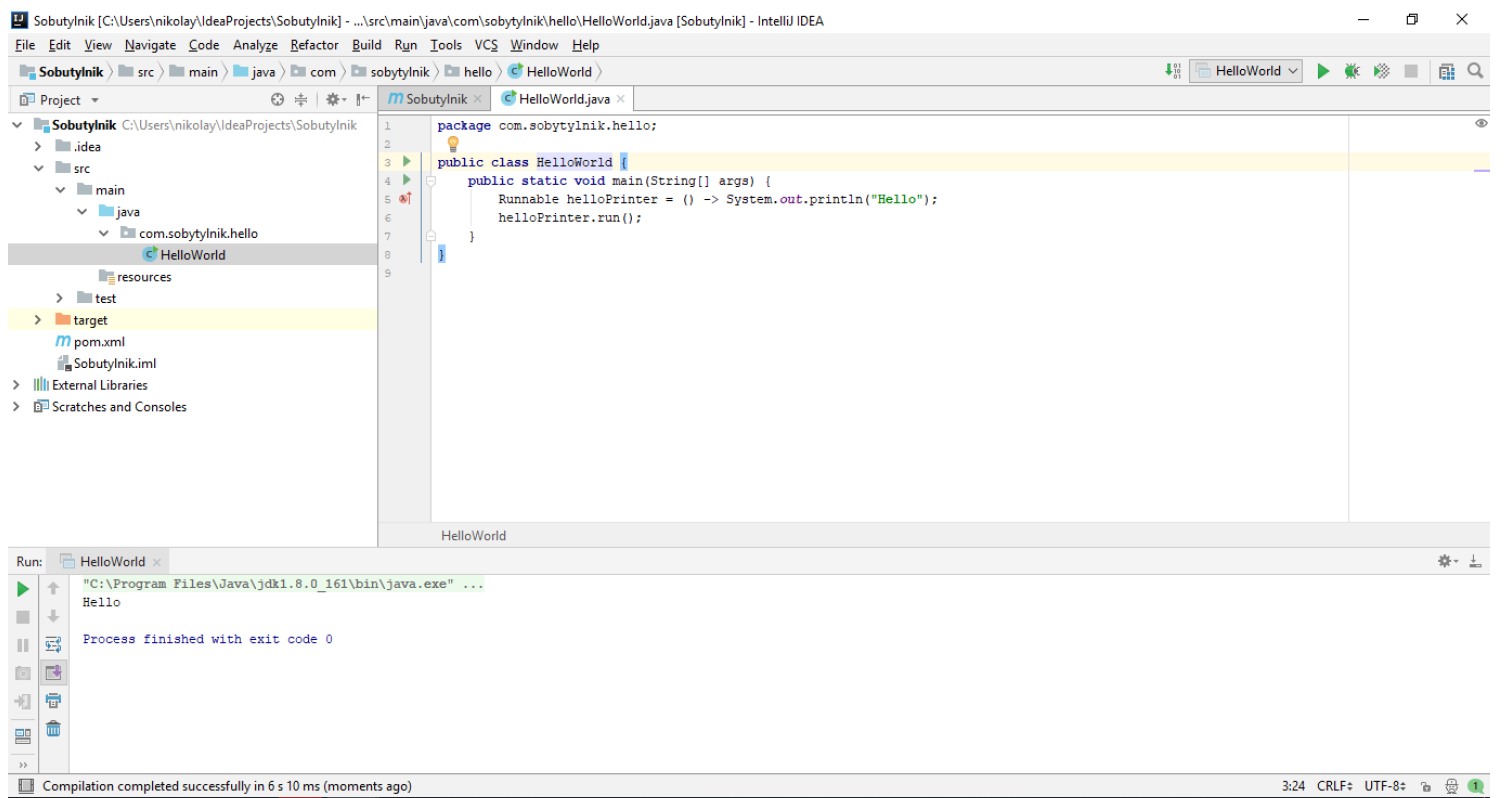 If everything works fine, move to the next step.
9. Create Git Repository by uploading the project on Github: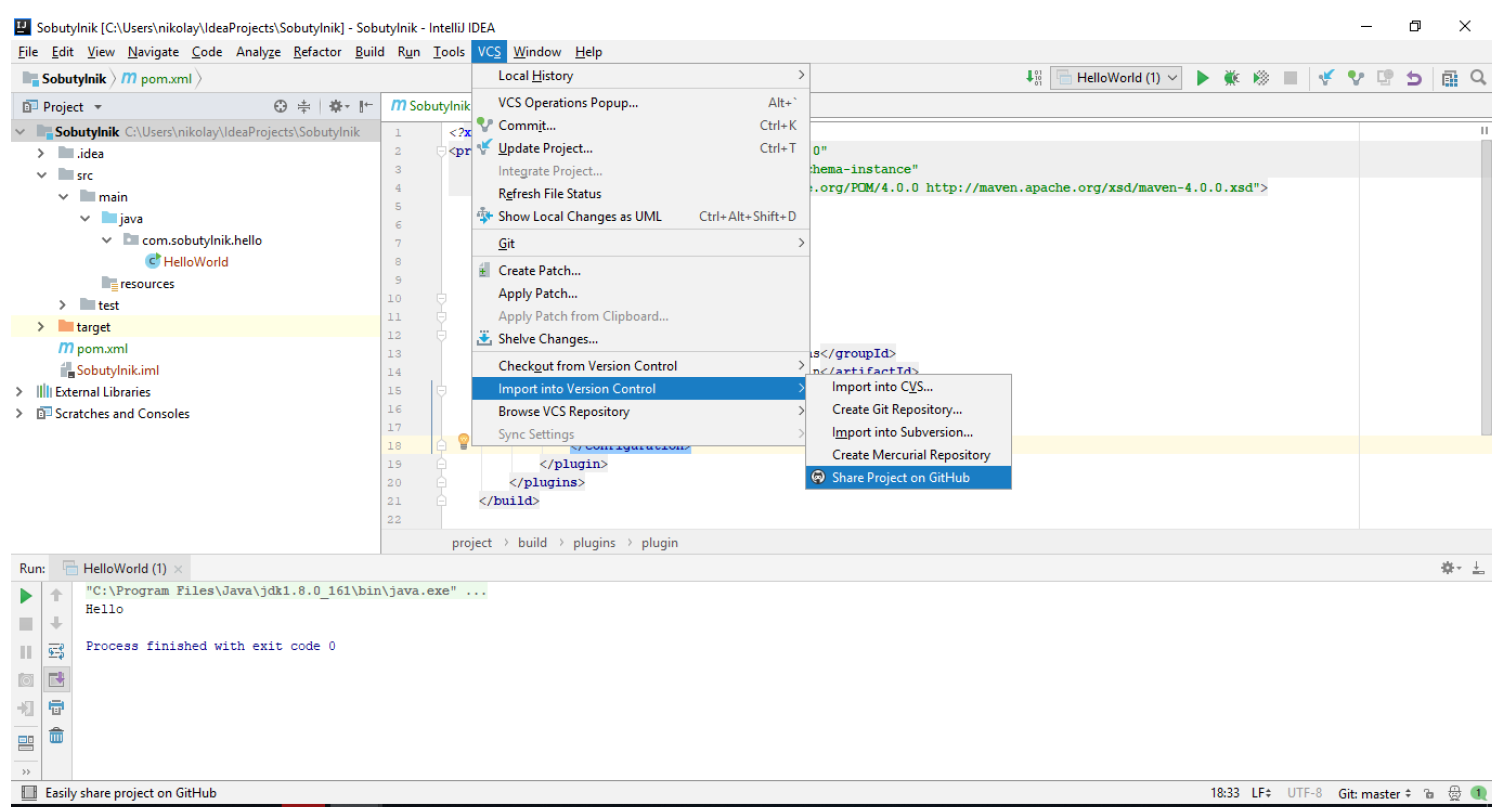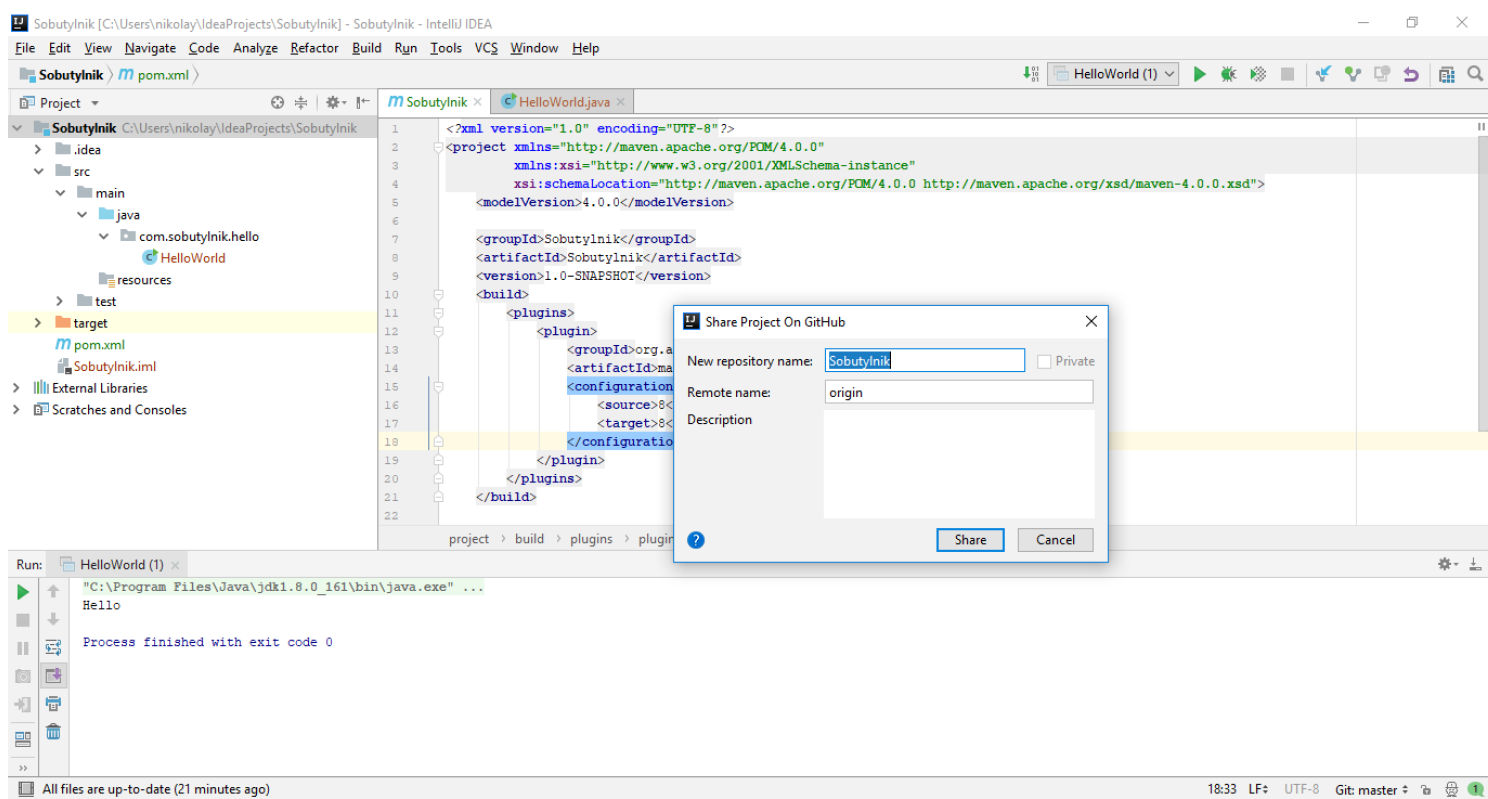 Select the appropriate files for upload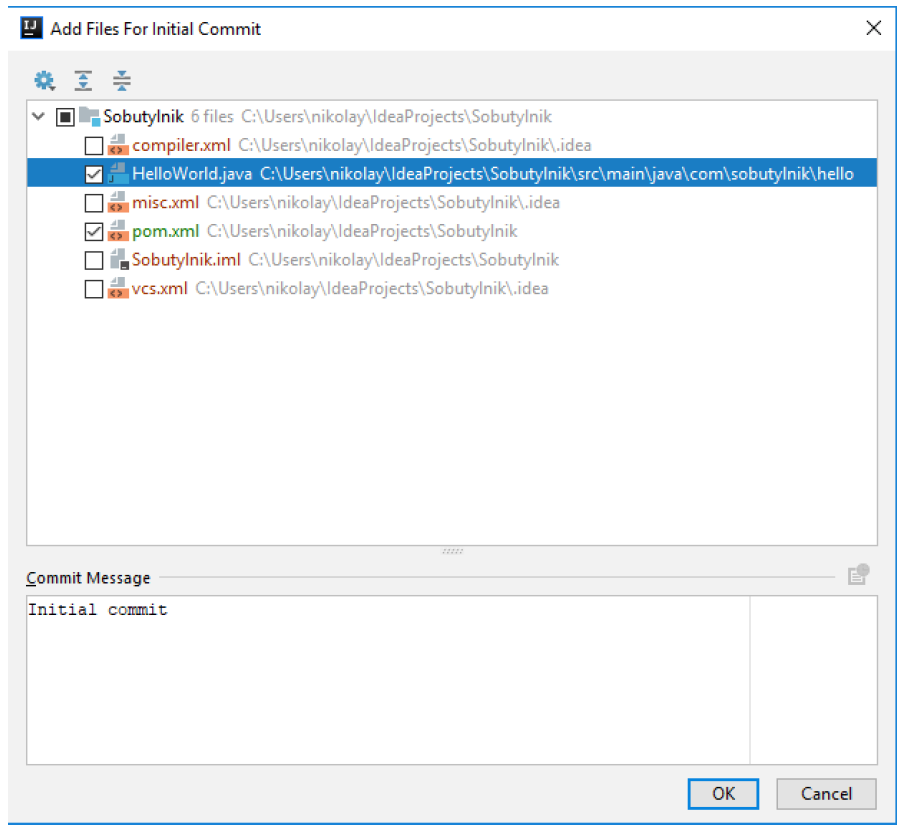 10. Create README and .gitignore files by clicking "Create new file"

The code inside .gitignore file should be as follow: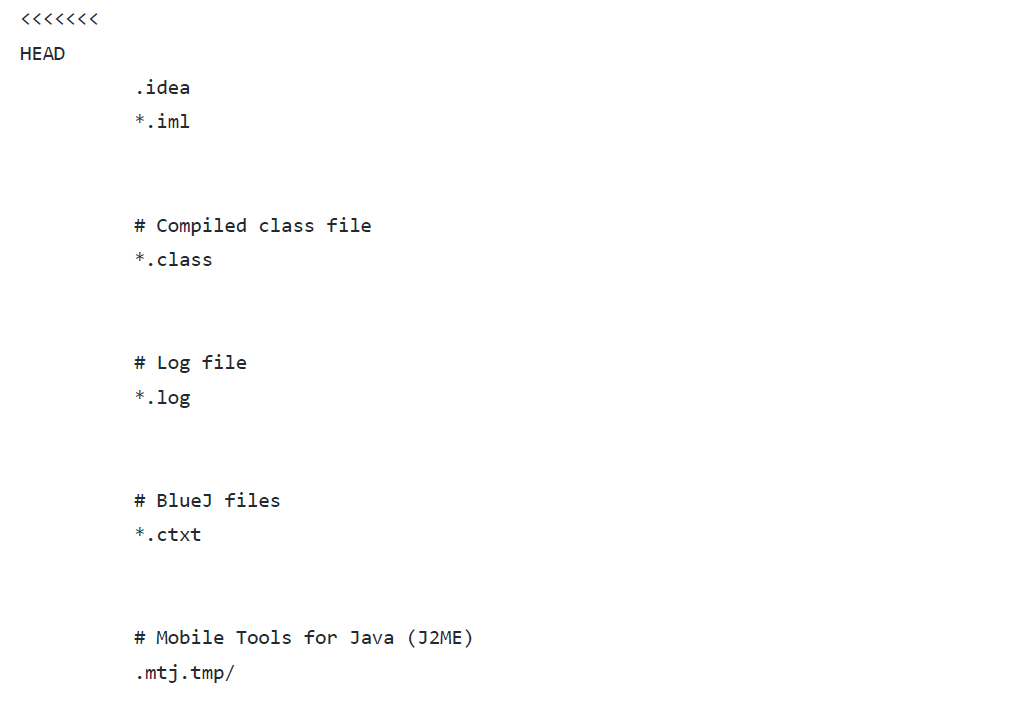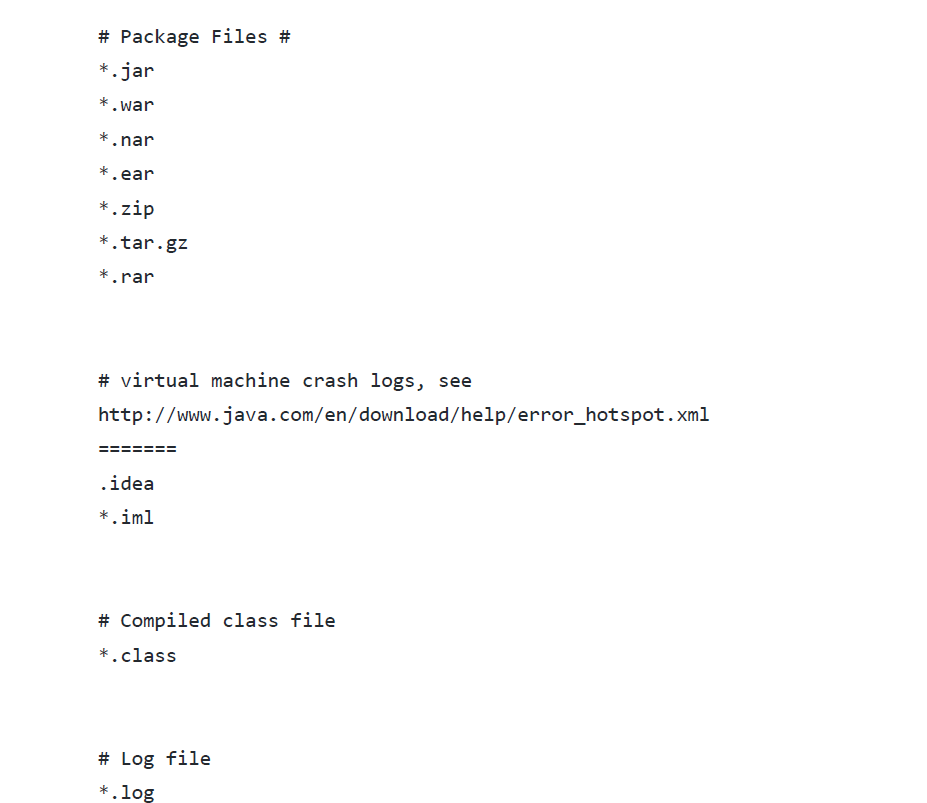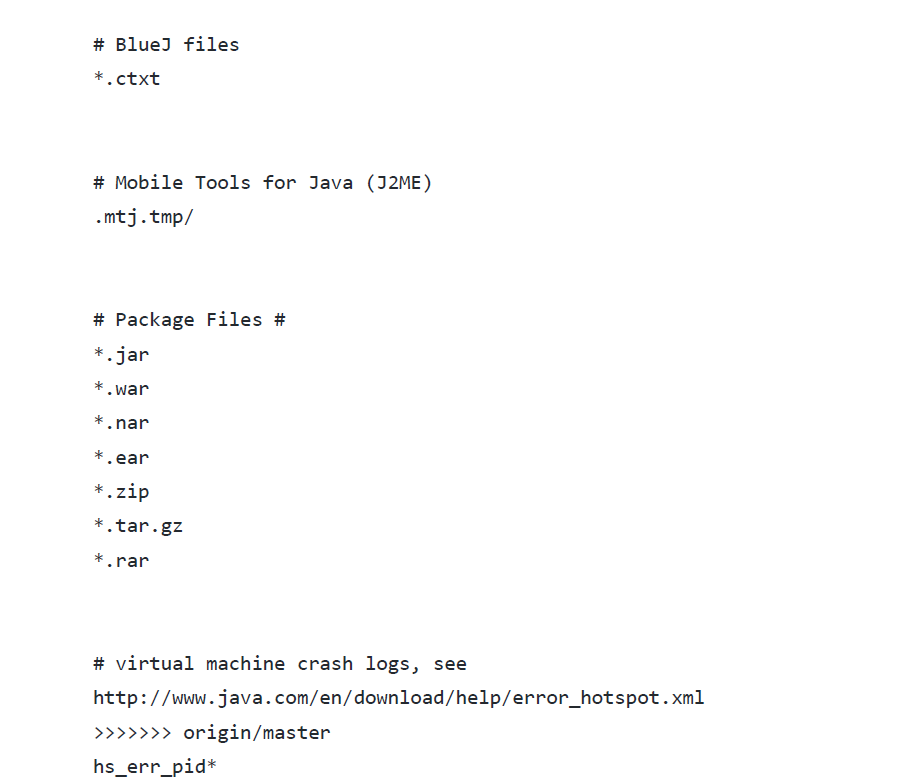 The text inside README file can be arbitrary

Hence, the project is created and uploaded to GitHub.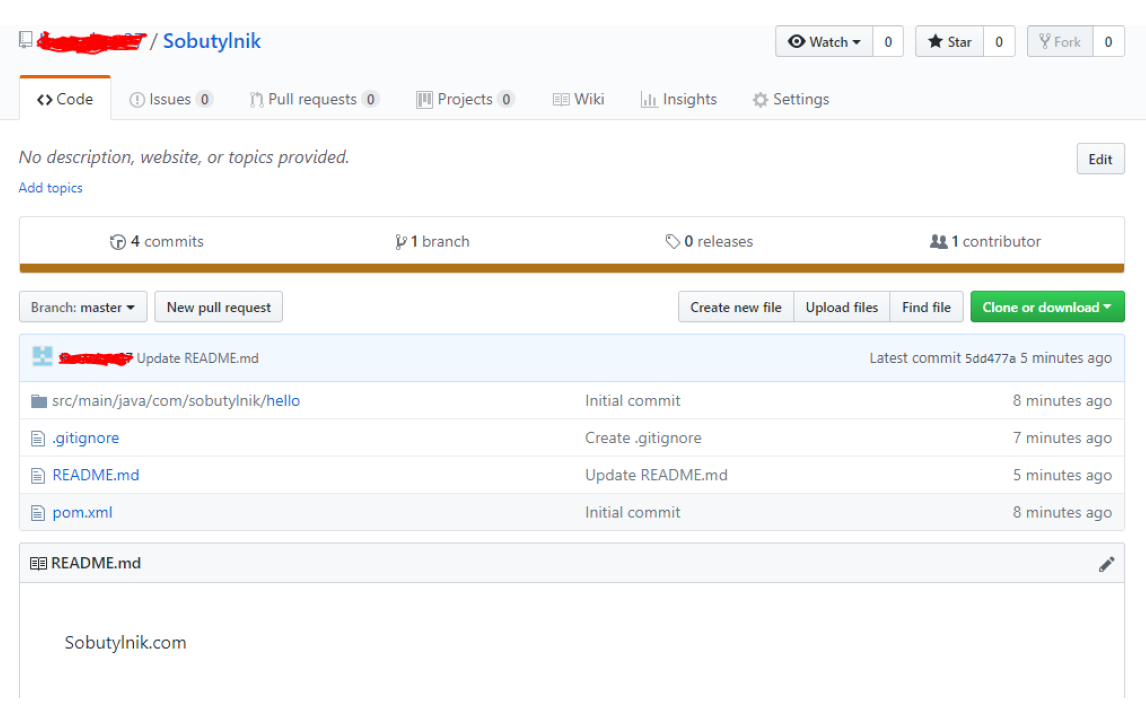 We hope that you have become more aware of the topic after reading through this sample of Java Maven project. This sample will help you if you wanted to deal with such an assignment faster. This sample of Maven project on GitHub is a great helper for those who study programming and need more explanation on the topic.

Today is the most magical day for you, because you have found the service that can help you with any assignment. We have a big team of experts who are knowledgeable in different disciplines. If you are actively looking for a service who will solve your homework problems, then AssignmentShark is what you need. Remember us when you face with academic problems.