Engineering and technology may not be the easiest areas of study, but they're subjects that continue to be in demand. They are very challenging – that's why the engineering students stand out from the crowd.
Engineering covers a variety of disciplines – anything from rockets to mobile phones and even hip replacements! Engineering is not just about "fixing things," it is about understanding how, and why things work. If you are looking for reasons to study it, here you go!
1. Money
This is one of the main reasons to study anything. Engineers are among the top paid professionals in the world. An engineer can double his or her salary with experience and additional training. Engineers make, on average, 65% more than scientists.
2. Professionalism
Engineering programs are among the top, most-advanced educational programs. You'll benefit from being a member of an engineering society, as you'll have access to advanced information and technology. Choosing to be an engineer is a professional choice.
3. Happiness
Engineers report a high degree of job satisfaction. This is due to a combination of factors, such as flexible schedules, good job security, good benefits, and working as a part of a team.
4. Intellectual Development
Engineering will help you develop your ways of thinking. You'll read a lot of engineering materials that will develop you as a person.
5. Creativity
Many jobs don't allow you to be creative. Engineering lets you exercise your judgment. You'll need to be creative to come up with solutions to fascinating problems and you'll be able to use your own thoughts when coming up with original developments and designs.
What Engineering Students Can Study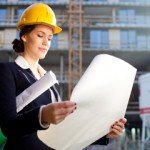 Civil engineering
Civil engineers make modern life possible. They are responsible for the construction of roads, airports, railways, water supply and sewerage systems, water resources management, buildings and other infrastructures.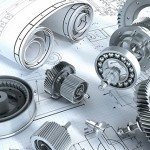 Mechanical engineering
Mechanical engineers are involved in almost every design imaginable, especially complex items like cars, robots and aeroplanes.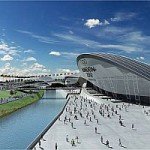 Design technology
Design and innovation are the core focus of a Design Technology program; with the ability to focus on a major sequence in either industrial design, sports technology or medical technology, the opportunities are endless.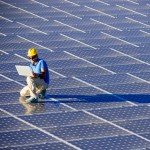 Electrical and renewable energy engineering
You can become a leader in the contemporary power system environment and take advantage of strong industry demands for specialists in the renewable energy sector.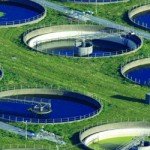 Water Engineering
Understanding the availability, treatment, distribution, management and reuse of water resources is paramount for anyone interested in this industry.
As you see, you'll have to work and read a lot of engineering materials to become a good specialist. AssignmentShark will gladly help you to reach your goals.
Why choose us? The answer is simple:
We are available 24/7
You can choose a writer who will accomplish your task
Control the process of writing
Give your suggestions
Sounds great for engineering students who are very busy, doesn't it?