Though mechanical engineering plays a crucial role in today's life, its importance is underestimated. When young people decide who they are going to be in the future, only a small part of them choose mechanical engineering. Why is it so? The answer is simple: this happens because of the lack of advertising. Children and teenagers just don't know what engineers do and what their career prospects are.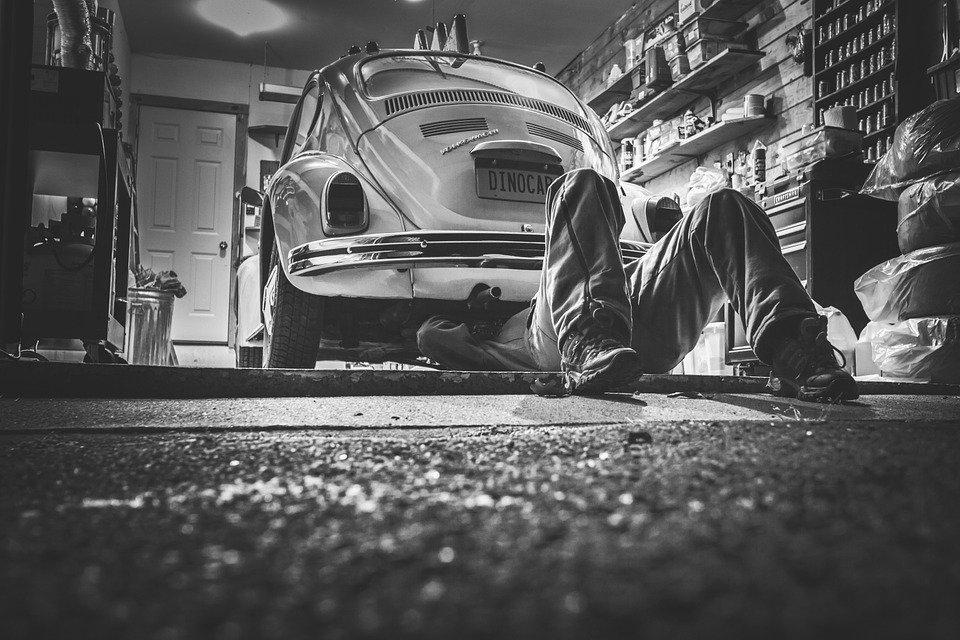 If you analyze content that you see on TV, you will see that mechanical engineering is not the field that is popularized. There are plenty of sitcoms about doctors, programmers, lawyers and policemen. In this article, we are going to lift the veil on what mechanical engineers do and what basic questions of mechanical engineering are.
What Should I Do If I Choose This Profession?
It is difficult to define what exactly you will do because there is a wide range of specializations in mechanical engineering. Many things which you see every day are the result of mechanical engineers' work, starting from your computer and finishing with cars. Generally speaking, you will need to design diverse engines of which the aim is to simplify people's lives. Fields that you can work in are the following:
Acoustics
Aerospace
Automation
Biotechnology
Computer Aided Design (CAD)
Cyber security
Human health
Manufacturing and additive manufacturing
Mechanics
Nanotechnology
Robotics
Structural analysis
Energy
As you can see, a degree in engineering will give an opportunity to work in many spheres. With the beginning of the quickly developing industrialization from the last century, this profession has become more popular. However, now IT professions are in the first place. In several years, there will be many programmers and it will be a challenge to get a job in this sphere. Therefore, a long-sighted decision now is to receive a degree in mechanical engineering because the demand for such specialists might be huge in the future.
What Are Mechanical Engineering Exam Questions and Answers?
In the previous section, we talked about the importance of mechanical engineering but we didn't mention that this profession is very difficult. We are not intending to scare you but you really need to know a lot of to succeed in this sphere. If you are going to receive a mechanical engineering degree, you will need to know mechanical engineering questions and answers. We will provide you with information about them, but first we are going to get you acquainted with subjects you need to know:
Physics. This subject is basic for engineers. Physics explains general laws of how our world works. To create something new for engines, you should be knowledgeable in physics laws.
Mathematics. Mechanical engineers perform many computations. If you make one mistake the consequences can be awful.
Chemistry. This subject is not so crucial for entering but it is important for those who are going to work in specific fields of engineering.
If you would like to enter a mechanical engineering department you will need to be very good at these subjects. Therefore, start to improve your knowledge of them right away.
Our Advice
If you are determined to enter an engineering department, look for mechanical engineering questions for competitive exams preemptively. That way, you'll prepare better for the test. If you are entering an educational affiliation for an entry degree in mechanical engineering, you will probably be asked questions in physics and mathematics. You can hire a tutor to prepare for exams or prepare for them on your own. Find out how to prepare for tests in the next section.
How to Prepare for Exams for a Mechanical Engineering Department
There are several recommendations on how to prepare for exams that we would like to provide you with:
Hire a tutor. We don't have doubts in the competence of your school teacher. We are sure that your teacher is professional. However, all teachers need to teach the whole class and they can't help everyone individually all the time. For this reason, our advice is to hire a tutor who will be able to design an individual educational program according to your needs and current level of knowledge. We recommend that you hire a former school, college or university teacher. Don't try to save your money by hiring other students. They are not competent enough to teach you.
Spend at least an hour a day on studying. If you want to improve your knowledge in any sphere, you should learn something new every day and rehearse information that you already know. By saying "an hour a day" we don't mean that you need to do your tasks within one hour. What we mean is that you need to be diligent in completing all your tasks and study for one more hour. That way, you'll become deeply knowledgeable.
Test yourself. There are many quizzes and MCQ questions for mechanical engineering on the web. If you want to understand where you have lapses, you should test yourself from time to time. We recommend that you take a test after each topic. Doing tests and quizzes is also a good way to rehearse topics that you studied a long time ago. Look for multiple choice questions in mechanical engineering with answers so that you know whether your answers are correct.
Apply for help to specific services. Sometimes it happens that you need to solve a task but you can't do it on your own. If your school teacher and tutor don't have time to provide you with assistance, you have the ability to apply to services which help students with their tasks. You shouldn't skip any task, especially if it is in a discipline which you are going to study in college or university. One of such services which can help you is AssignmentShark.com.
Receive Help From AssignmentShark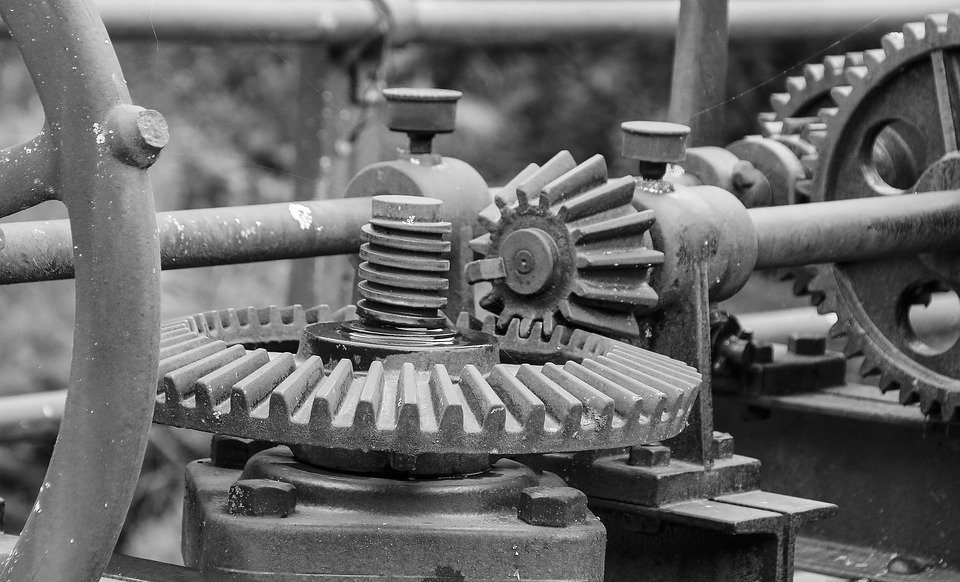 When you get stuck with certain technical questions for mechanical engineering, physics, math or other disciplines, you should apply to our service and we will help you. We have gathered a team of knowledgeable and experienced experts who can deal with any academic task. You should know the following things about our service.
We provide you with high-quality service. Our experts possess academic degrees and vast experience in a variety of spheres.
We care about your confidentiality. Our service takes all possible measures to protect your privacy. All the payments are provided via independent payment systems.
Our company deals with urgent orders. Despite the fact that we recommend making orders preemptively, our experts are capable of completing urgent orders.
We offer you the ability to chat directly with an expert. It is convenient to communicate with experts directly without mediators. That way, both you and the expert will understand each other better.
We are available 24/7. Our company works with students all over the world. Therefore, you have the ability to apply to our support team anytime.
We have established a bidding system. This means that after you make an order, experts offer you their bids, and you should choose the writer whose bid and background you like the most.
Apply to AssignmentShark.com and cope with your tasks quickly and easily! By using our service you will become smarter and increase your score. Do not hesitate to contact us!