Corporate finance is a relatively independent sphere of the financial system, encompassing a wide range of monetary relations associated with the formation and use of capital, income, and money funds in the circulation of funds of organizations and expressed in the form of various cash flows. In order to be successful in this discipline, you need to know answers to all corporate finance assignment test questions.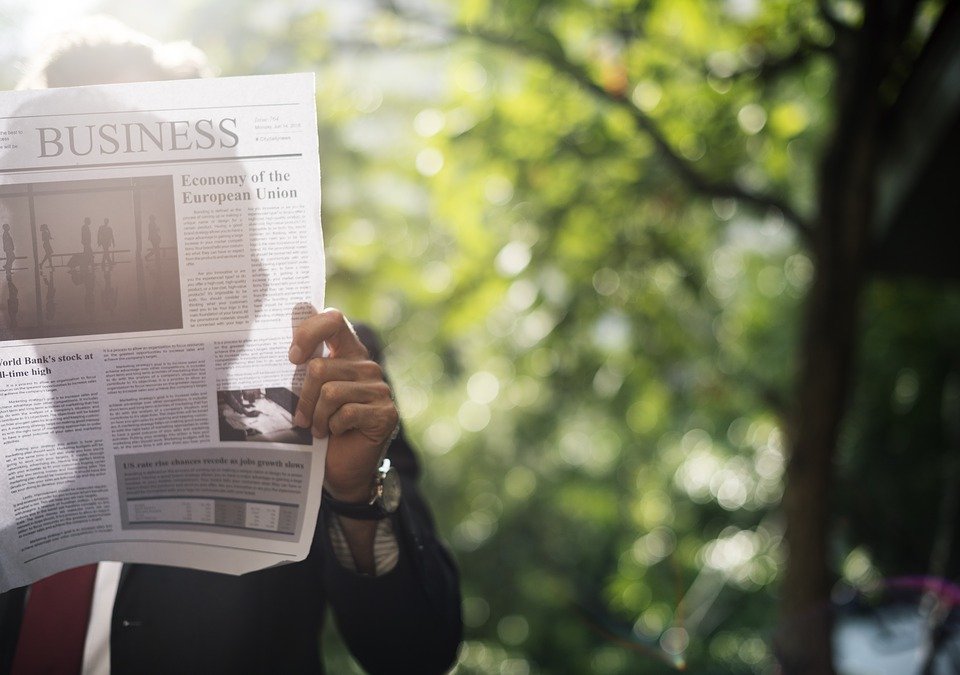 Corporate Finance Questions and Answers
What is corporate finance? Corporate finance is a synthetic scientific discipline based on the achievements of such scientific and academic disciplines as economic theory, accounting and auditing, economic analysis, etc. The study of corporate finance allows us to more thoroughly master the methodology for adopting optimal financial decisions in various areas of entrepreneurship.
What are the types of incomes? All incomes of subjects of economic relations in the process of reproduction are divided into primary and secondary types, obtained after the redistribution of primary incomes. Incomes are formed:
By organizations in the form of profits remaining at their disposal, and depreciation charges (net cash flow).
By employees in the form of remuneration, which remains after payment of taxes and mandatory payments.
By states in the form of redistributed income of enterprises to the budget and extra-budgetary funds.
By households in the form of net remuneration of labor, payments from net profit to shareholders and participants, payments to "budget employees," and payments from non-budgetary social funds.
What is the financial aspect of distribution at the organizational level? Revenue from the sale of goods, services (sales proceeds), excluding VAT and excises, minus variables and fixed costs included in the cost of sales, represents the profit from sales of products which is the main element of gross profit. Subtracting commercial and administrative expenses from it, they receive profit from sales. After it is adjusted for other income and expenses, profit before tax is formed. Having paid a profit tax from it, we get a net profit.
What does the state regulate when creating and distributing the value of GDP within a particular organization? When creating and distributing the value of GDP within a particular organization, the state today regulates the:
Composition of deductions that reduce the taxable base.
Amount of some tax deductions for calculating taxable profits (travel, representation, advertising costs, and interest expenses on borrowed funds).
Rates of deductions to social funds.
Methods of applying depreciation charges for fixed assets, intangible assets, as well as the useful lives of depreciable fixed assets and intangible assets with a view to calculating taxable profits.
Objects and rates of taxation.
Terms and procedures for writing off the liabilities of the organization from the balance.
Composition of non-operating expenses that are taken into account for taxable profits.
What regulates a significant part of the financial relations of organizations? A significant part of the financial relations of organizations is regulated by civil legislation: the size and procedure for the formation of authorized and reserve capital for organizations of various organizational and legal forms, the procedure for the placement and redemption of shares, the procedure for liquidation and merger of organizations, the order of priority of writing off funds from the current account, and bankruptcy procedure.
It should be noted that certain money incomes and funds are formed in the organization already at the stage of creation and distribution of GDP (conditionally, with reference to the organization). Thus, part of the proceeds from the sale of products should be directed to reimbursement of material costs and labor costs, but already at the expense of the revenue received, and the organization accumulates funds in the form of depreciation charges on fixed assets and intangible assets.
Depreciation charges are intended for the acquisition of new fixed assets, but before they are acquired they are in the turnover of the organization. In addition, due to the proceeds from the sale of products, other funds are formed – reserves of forthcoming expenses and payments, the composition of which is regulated by the relevant regulatory documents in the field of accounting and the accounting policy of the organization. The organization can also form a repair fund designed to evenly write off the costs for particularly complex types of repair of fixed production assets to the cost of production. The amount of the above funds is included in the cost of production, and the formation of these funds is in the process of distributing sales proceeds.
Help With Corporate Finance MCQ With Answers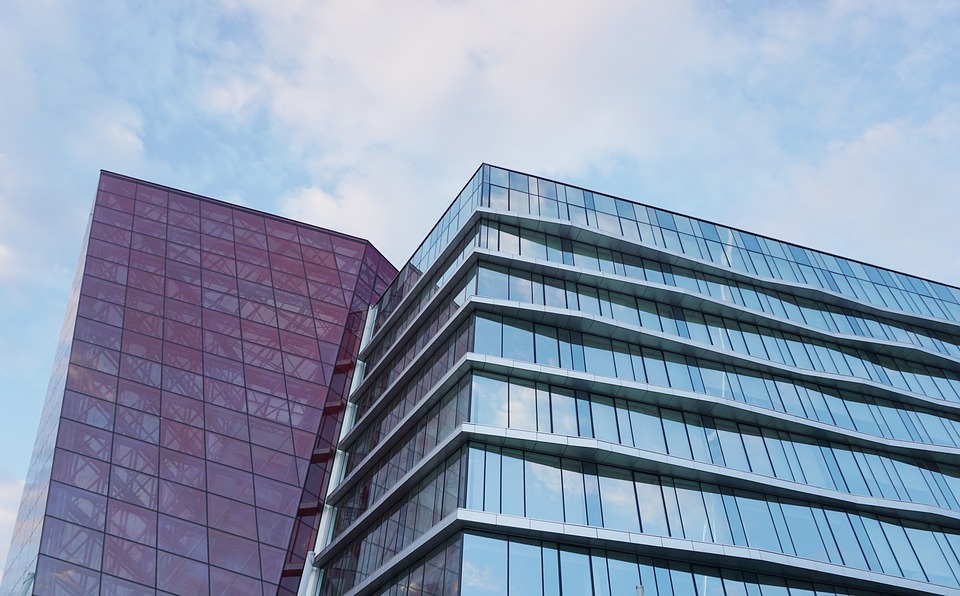 If you have problems with a particular corporate finance mcq, AssignmentShark.com can help you. As a result, you will get a high grade and be able to forget about your homework problems. In accordance with your requirements and the deadline, you will get the assignment you want. In the process of completing your order, our expert will follow all of your instructions, and will provide finance homework help free answers.
First of all, high-quality work is what our service provides. The procedure for leaving an order is rather simple – you just need to mention your requirements and set the deadline. Our expert is ready to find an answer to any mcq on corporate finance. In case you don't have time to complete your homework on your own, rely on us.
In addition, our prices are reasonable – any student can afford using our assistance. When our expert is completing your order, you can contact him or her directly via chat to offer new instructions or to ask questions related to your order. So, in the process of handling your assignment, you will be informed at what stage of completeness it is.
Our experts can deal with a wide range of personal finance assignments, and not only them. Even the most difficult task for you can be easy to handle for our expert. So, you can be sure that your homework will be done at the highest quality. Our experts use different methods in solving various assignment problems, and every order is done with a unique approach.
We work fast – your homework will be done in the shortest period of time, so you will receive it even before the deadline. The fact that we work fast doesn't mean that we compromise on quality. We provide our customers only with assignments of top-notch quality. Moreover, we work 24/7 for your convenience.
If you receive a completed assignment from us and don't like something in it, you can request free revisions. However this happens rarely. Our experts complete works without errors and try to do everything possible to satisfy all your academic needs. You can be sure of this by looking through our page with testimonials from customers.
All of our experts have degrees and experience in completing different types of tasks. Also, we have professionals who are knowledgeable in different fields of study. It is easy to see that we can help you not only with finance, but with other disciplines as well, such as IT, chemistry and biology. So, if you have tasks from different subjects, you can leave all of them to us.
Do you need qualified help with your homework? Leave your assignment to us and we will complete it as you want!