Hello World Using HTML and CSS
This tutorial is about creating an outstanding web page using HTML and CSS. While simple HTML allows you to place different components in the appropriate order, CSS (which stands for Cascading Style Sheets) turns a simple page into a thing of beauty by adding some style to it.
The following page was made as a result of learning primitive operations with CSS.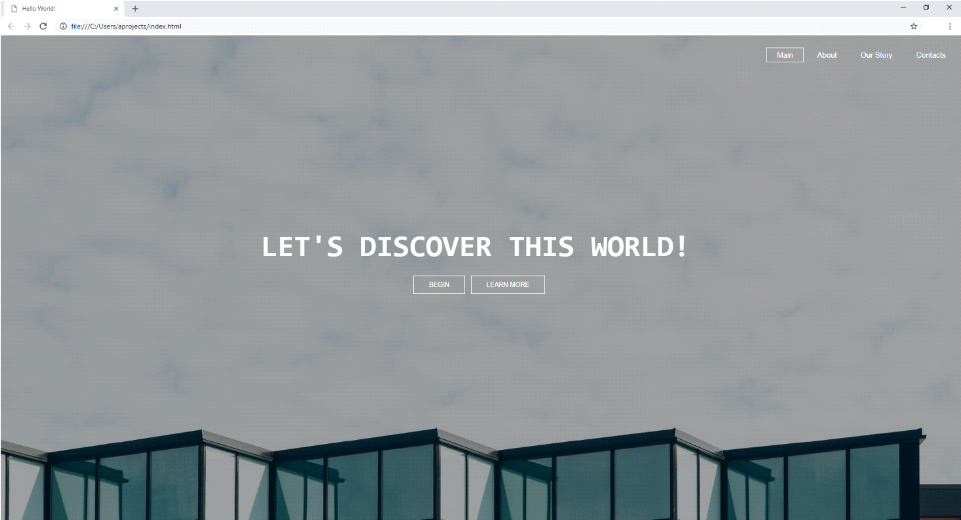 Page created using HTML and CSS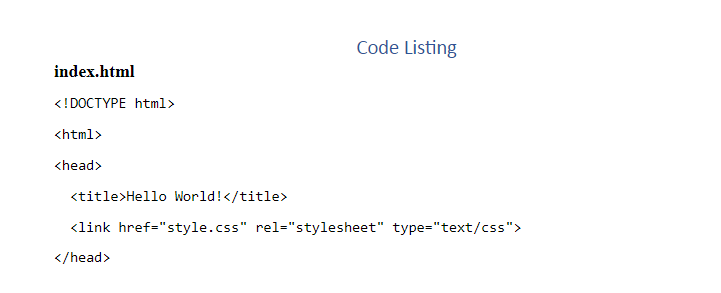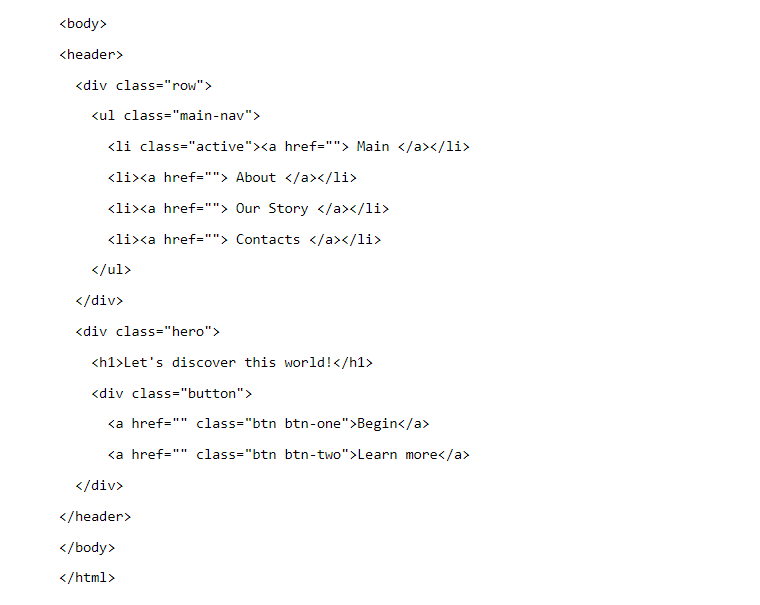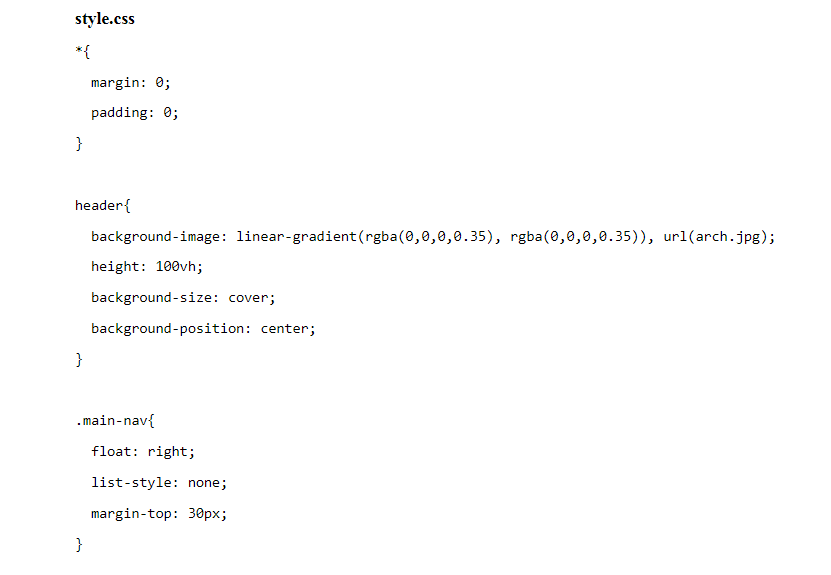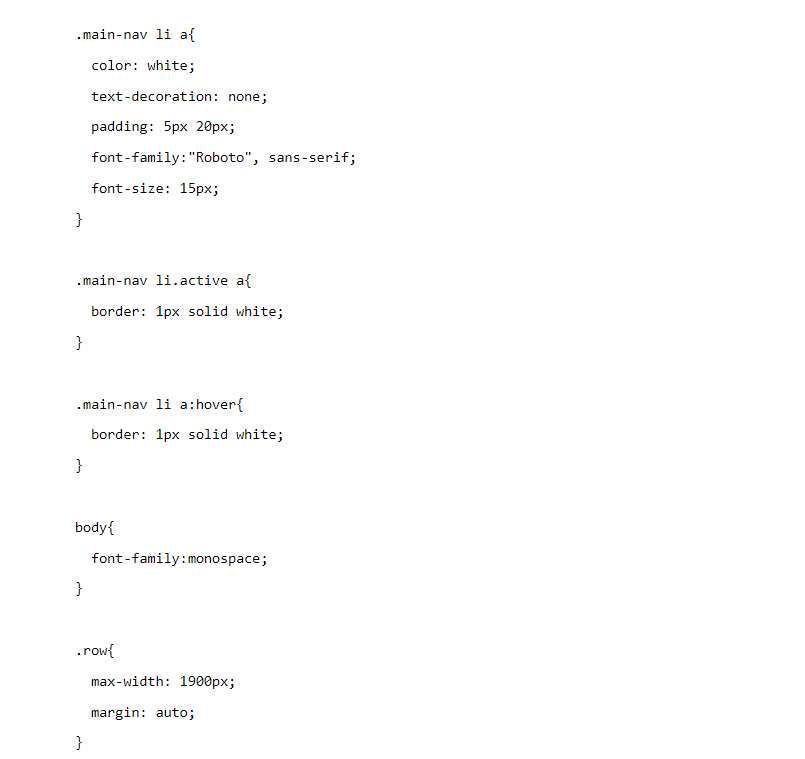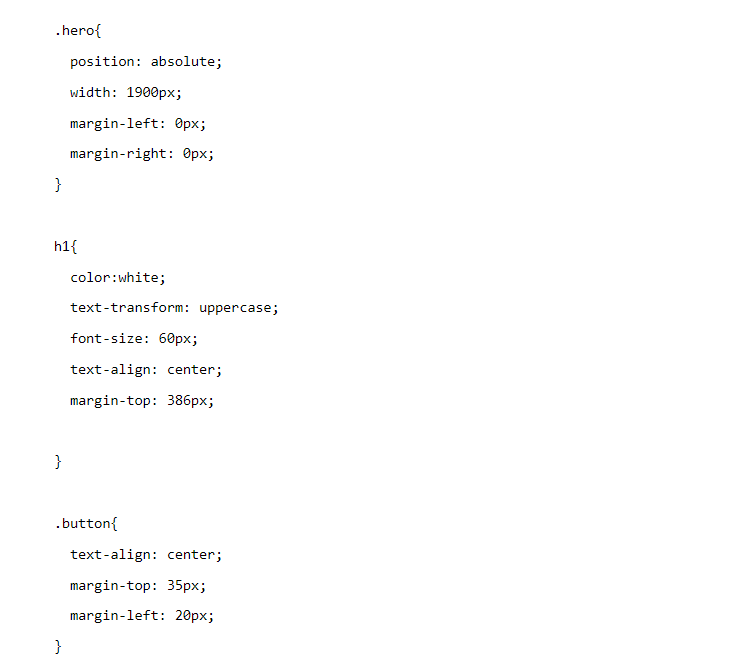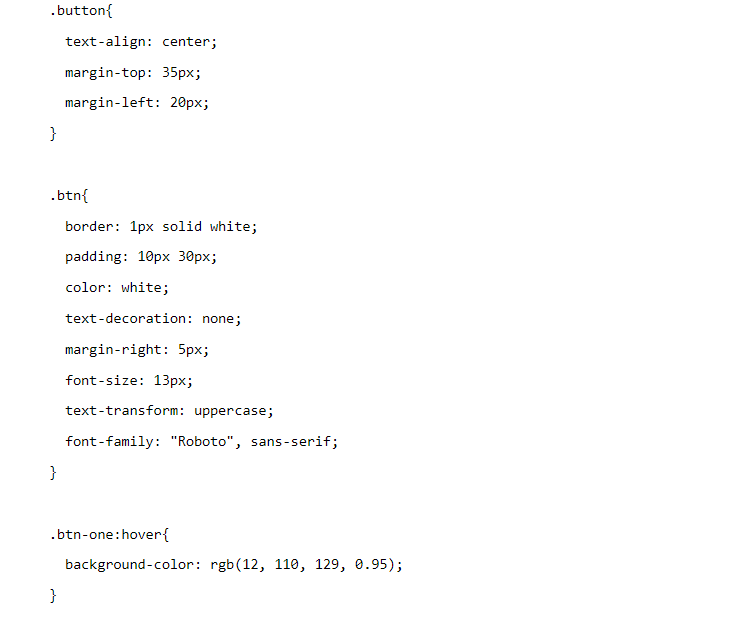 Programming Homework Help from the Experts
We hope this sample helps you to create a simple HTML page, and that you will not be late with your homework. Of course, all students want to get high grades, and such samples help them to reach this goal. Start with reading through this HTML and CSS tutorial and you will have a chance to get a good grade.
"Please, do my homework." – We have been helping students with their assignments for many years. We also help students from many different countries with different assignment problems. Order here and you will receive the task completed in the way you want.