Studying architecture will prepare you for a career that applies your creativity to design, construction, and implementing plans that will impact the environment of those individuals who come into contact with your work.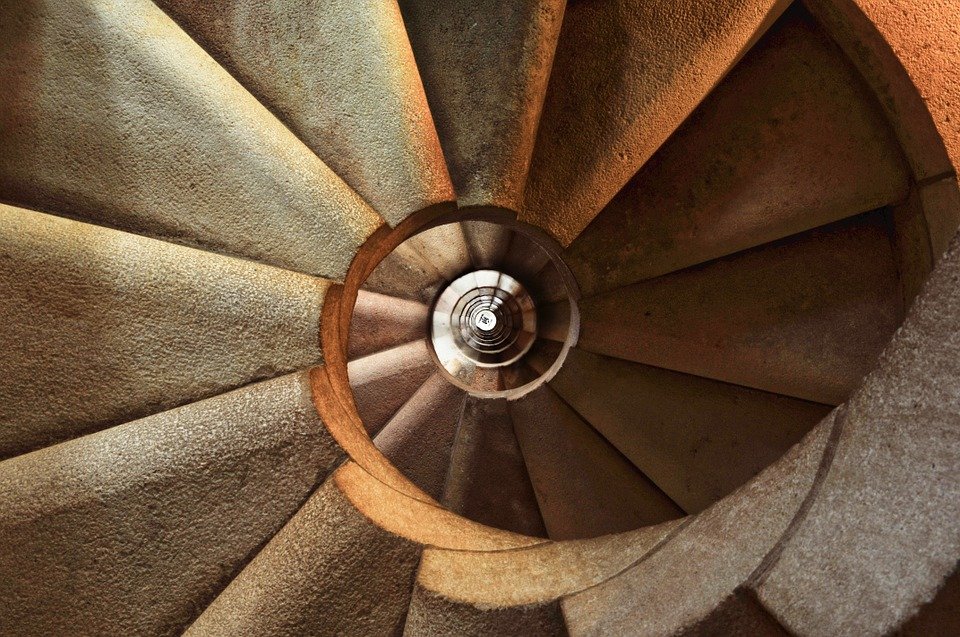 Some of the key skills you can expect to gain when you study for a degree in architecture include:
Technical drawing/design skills
Creativity
Leadership skills
Communication skills
Attention to details
Accuracy
Project management
Once you graduate from architecture school, you are more likely to work in a private practice. But you can also find creative and rewarding work for commercial organizations or the government. As well as architecture, you can also study urban design, interior design and landscape design. Building courses are also available at colleges and universities, giving you professional skills and knowledge.
If you're going to start architecture school, the following tips on beginning the course will be useful for you:
Drink tea instead of coffee. A cup of tea has the same amount of caffeine but it's released more gradually and you'll stay focused for longer.
Draw by hand. Drawing is an inevitable part of architecture courses.
Pin-up straight. Invest in a box of pins and decorate a wall with drawings.
Your teachers are an essential source of ideas and wisdom. Listen to their advice, critique or useful tips, knock on their doors, write emails, don't miss the meetings with students in their office.
Develop a regular study schedule. It's important to combine studying with rest. A regular timetable will help you stay focused and productive.
Regularly read architecture magazines. They are an invaluable source of inspiration. A good journal should challenge you to think deeply about architecture and its relationship to the wider world.
Eat healthy food. A good diet should consist of many fruits and vegetables to give you energy through the day.
Explore. Travel often with an open mind. Be open to cultures and traditions different to your own.
The bulk of your studies are likely to be based in a studio for design work, combined with tutorials and critique lessons. You'll have to prepare a lot of architecture projects during courses. At some point, you'll need expert assistance with your assignments. For this purpose, check out AssignmentShark.
Getting Architecture Homework Help from Us
AssignmentShark is a place where you can get expert assistance with all types of assignments of any academic or difficulty level. Our experts will begin to work on your task as soon as we get it. You just need to register and leave the order and we'll take care of your assignment.
Here are some of the reasons why you should get assignment help at AssignmentShark:
24/7 support
Reasonable prices
Qualified experts
Unlimited corrections
The use of additional materials and references.
Sounds great, doesn't it? Get architecture homework help from us any time you will need it.