Operation management is treated differently by many scholars and professors because of its versatility, and difficulty in being defined. Typically, operation management is associated with industrial activity or physical modifications of the objects of labor. Therefore, operational management is defined as an activity related to the process of material acquisition, their transformation into finished products, and products delivery to the buyers.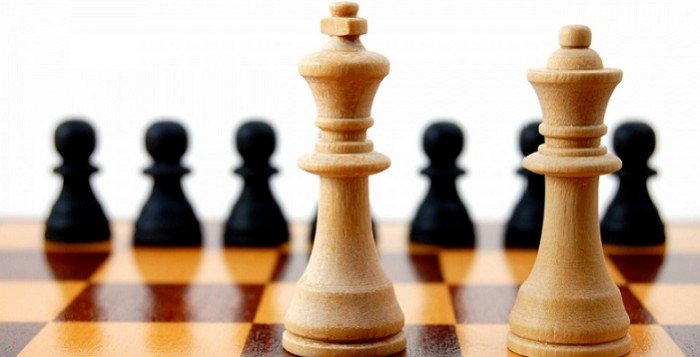 Initially, the emergence of operational management was connected with the research of the American scientist Fred Taylor, who created the Taylorism. It is the scientific approach to the organization of labor. It happened in the late 19th century.
Later, operation management tools were used in some techniques by psychologists. However, an integrated approach to operational management was during the Second World War, when its efforts to improve the efficiency of production processes combined scientists of different areas of mathematics, psychology and economists. As a result, mathematical models were created for operational management.
We agree with many experts that the definition is sufficiently generalized. It includes the functions of procurement, production, and physical distribution. Although they are closely related to operations, they are usually considered as separate areas of research. Furthermore, this definition is relatively limited because it does not include actions related to industrial production. Thus, operation management can be regarded as deliberate management actions directed at the development, usage, and improvement of production systems, based on which the main products or services are produced.
Operation management is connected with various fields:
– Product development management
– Supply chain management
– Process design and management
Operational management is focused on careful management of processes related to product and service production and distribution. As practice shows, the effect of correct operating decisions can have a truly strategic scale, and promote long-term success of a company. Organizational management of a company includes the following areas of activity:
Rational organizational of the company's construction forms
Organization of control systems
Organization of security systems of a bank
Human resources management
Information technology management
Operation management assignments are given to students in order to test their understanding of the subject matter and check whether they can make the right decisions according to different operational problems. AssignmentShark.com offers help with your operational management assignment. We cover all possible topics and offer help with all types of citation styles.
Our company conducts the best operation analysis for your paper. Due to the fact that our assignment service's writers have professional working experience, they know the practical side of using operational management strategies in a company. In this regard, their analysis is 100% better than the analysis of everyone you know. We also know how to add professionalism to your paper. An A-level paper should contain operational management models and graphs in your thesis that can be used to clarify the theoretical part of the assignment.
We also propose help with case studies. You should learn how to analyze case studies and give the right solution to a concrete firm. Our assignment services offer help in completing your assignments. Due to the fact that operation management assignments are difficult and extensive, we are ready to offer assignment help online you save your time. Therefore, do not hesitate and receive ready assignments online at AssignmentShark.com.