When biology exams are near at hand, students start looking for biology questions and answers. This way of studying is quite effective. By answering diverse questions in biology you can find lapses in your knowledge. Sometimes teachers provide their students with biology exam questions and answers before the exam and each student's task is to commit this information to memory. However, this doesn't concern final tests, which are very important.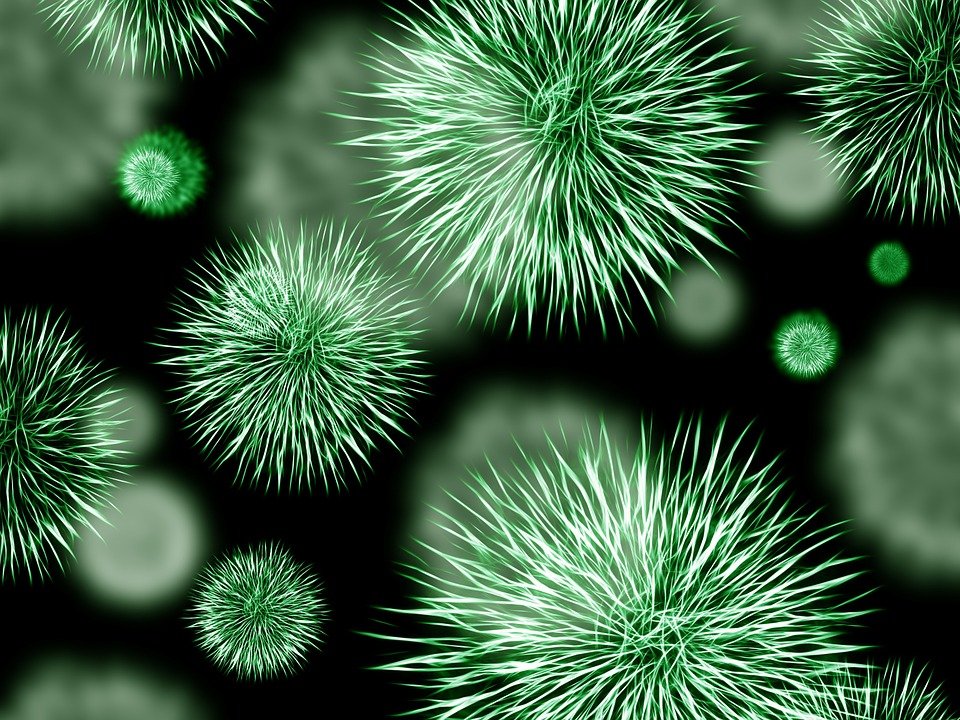 When you need to pass final biological exams, you won't know the exact questions. Therefore, you need to find and answer as many biology multiple choice questions as you can. Some questions that you can be asked in your exam you can find in this article. Try to answer them and you will have an idea of which topics you need to learn more.
20 Biology Competitive Exam Questions You Will Need to Answer
Which protein is a biological catalyst?
Are cellulose and glycogen monosaccharide or polysaccharide?
Which theory does the following statement describe: "New cells are formed in consequence of a mother cell division"?
Why do arthropods need chitin?
Which organic compounds are stored in the liver?
What functions does the thyroid gland perform?
In which case is the group of prokaryotes called anaerobic?
What is the structure of arteries?
What is the quantity of a crocodile's heart chambers?
Which blood type does a "universal recipient" have?
Can you give an example of a phenotypic plasticity?
Which layer of the wall of the heart is comprised of cardiac muscle tissue?
Which enzyme catalyzes the hydrolysis of lipids?
How many canine teeth do most adults have?
Can you name a polysaccharide that cumulates in the liver?
What other main respiratory organs do birds have except lungs?
How are erythrocytes produced?
What is a macula and which functions does is perform?
What is the mechanism of acquired reflex development?
What are main functions of cerebellum?
Consider This Information
If you want to pass your exams successfully, you need to answer all the listed questions. Also, we recommend that you look for more biology MCQ questions and answers. Please, take into consideration that biology tests include questions about plants, the human body, cells, animals, and fungi. If you need to pass an exam in a particular part of biology, you should specify your search request. Instead of writing "biology questions and answers multiple choice," write something of this nature: "biology questions on the animal kingdom."
How to Deal With Tests?
Even if you are a diligent student and studied well, you can fail your exams because of stress. The atmosphere while taking exams is quite tense and some multiple choice questions for biology are really tricky. We would like to suggest you to deal with multiple-choice tests using the following strategy:
Step 1: Answer all the questions as quickly as possible. The more you read the questions the more doubts about the correctness of your answers you have. Therefore, first of all you should answer all the questions instinctively without hesitation.
Step2: Mark answers that are definitely correct. If you really studied during the semester, some questions will be simple for you and you will be confident about the answers. Mark them in some way and forget about them till the final check.
Step 3: Deal with difficult questions. Now, your task is to deal with difficult questions. If you followed our advice and did the first two steps, you should have a lot of time before submitting. Work with difficult questions one by one and try to consider the time which is left.
Step 4: Check all the questions and find lapses. At this step, you should check all your answers and find questions that you doubt. Don't panic! Now, you can think that all your answers are wrong, but it is not really so. Don't correct any answer unless you find very strong arguments why you should do this.
Step 5: Do the final check. Now, it's almost the end. Calm down, look at the window — change the activity somehow. Afterward, move to the last part of your testing and check all the answers one more time. After a little break, it will be easier for you to look at your answer from a different perspective and find mistakes if they appear.
A note: Please, take into consideration that this strategy works for biology MCQ for competitive exams. If you are to give detailed answers in your exam, you should use another strategy.
Where to Ask for Help?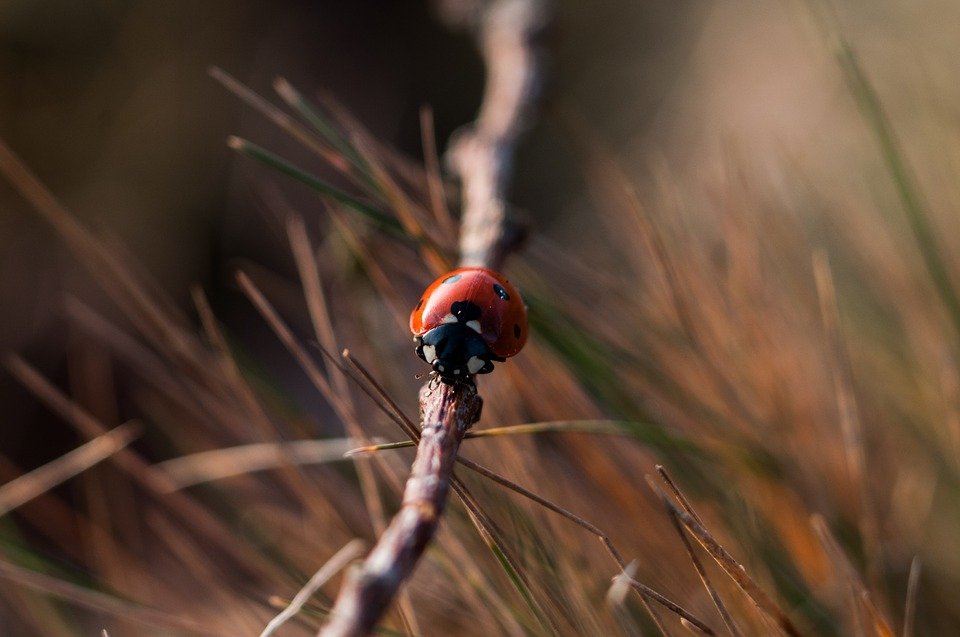 When you have difficulties with studying, you can apply to AssignmentShark for online assignment help. Most help services can provide you with assistance in humanities. AssignmentShark is a website designed for students who need help in technical subjects, including biology, of course. We can solve any task you will send to us due to the high qualification of our experts. Find more about the service below.
Benefits of AssignmentShark
We hire highly-qualified experts. Before hiring experts, we test them on knowledge in particular spheres. One of the most important requirements is an academic degree. Also, we make sure that a candidate has enough experience to deal with students. Our experts will definitely help you with your biology multiple choice questions and answers.
You have the ability to chat with an expert. When you use our service, you don't need to communicate with experts via someone else. We have created a live chat so that you can use it to talk directly with the experts. This is our biology homework help free feature, as you can get some explanations of the things you don't understand.
You can choose an expert according to the price. Our company gives you an opportunity to select experts according to your financial abilities. This means that when you make the order, experts offer you their prices and your aim is to select an expert whose price fits you best. Also, you should take into consideration the rating position and specialization of each expert.
You can apply to us 24/7. Our company is ready to help you with biology questions and answers for competitive exams any time of the day and any day of the week. Feel free to contact us!
Feel Safe With Us
One more crucial point that we would like to talk about is your safety. When you use our service, there's no need to worry about your privacy or payments. All communication is held online; you won't need to meet any person from our staff. When you communicate with experts, you use specific nicknames. That way, you won't recognize each other. If you ask us for help, you should be confident that we are not going to tell someone that you use our service.
All payments are provided via PayPal's international payment system. One more advantage is that you release payments after you get the order back and are satisfied with it. We also would like to inform you that your personal and financial information is not for sharing. We need your information only to receive payments for our service.
If your exams are near at hand, do not hesitate to contact us. We will do our best to provide you with useful assistance!