Molecular biology is a detailed study of living cells and their constituent parts (organelles), tracing the role of individual identifiable compounds in the functioning of these structures. The field of molecular biology includes the study of all life-related processes, such as nutrition and excretion, respiration, secretion, growth, reproduction, aging and death. If you need to pass an exam in this discipline, you will be faced with different examination questions on molecular biology.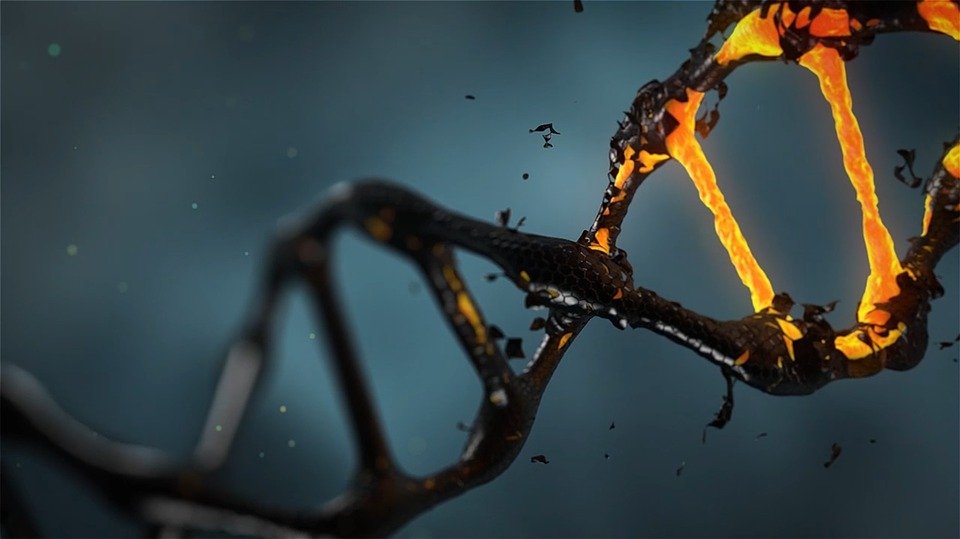 Molecular Biology Test Questions and Answers
One of the most popular mcq in molecular biology is about the achievement of this discipline. The most important achievement of molecular biology is the interpretation of the genetic code and the elucidation of the mechanism by which the cell uses the information necessary, for example, for the synthesis of enzymes.
One more important mcq on molecular biology is about the contribution of molecular biology studies. Molecular biology studies also contribute to a more complete understanding of other processes of vital activity – photosynthesis, cellular respiration and muscle activity. In molecular biology, they prefer to work with relatively simple systems, such as single-celled organisms (bacteria, some algae), in which the number of components is relatively small, and therefore easier to distinguish. But even then, very sophisticated methods are required in order to accurately localize individual substances and distinguish them from all others.
The third question is about methods used in molecular biology. Based on physical and chemical approaches and tools, sophisticated, sensitive instruments and methods have been developed to work with organic compounds of living systems. The method of radioautography is based on the inclusion of radioactive atoms in certain substances, the so-called "radioactive label," which allows you to trace the chemical transformations of these substances on the emitted radiation.
In the study of low-molecular substances, methods are used that make it possible to combine small molecules into so-called macromolecules, large enough that they could be observed with a large increase in the transmission electron microscope. The general form of macromolecules is determined by the X-ray diffraction, as was done, for example, with deoxyribonucleic acid (DNA).
Differences in the speed of the movement in the electric field (the method of electrophoresis) or different diffusion rates in a solvent flowing through a stationary phase. For example, papers (chromatography method) are used to separate a mixture of substances that differ in size and chemical composition.
With the help of appropriate enzymes it is possible to determine the nucleotide sequence of genes, and alongside it – the amino acid sequence of synthesized proteins. If the nucleotide sequences of genes encoding common proteins, for example, hemoglobin, are close in animals of different species, it can be concluded that in the past these animals had a common ancestor. If the differences in their genes are great, then it is clear that the divergence of species from a common ancestor occurred much earlier. Such molecular biological studies have opened a new approach to the study of the evolution of organisms.
An important contribution to medicine should be made by the identification of viruses by their composition. With its help it is possible, for example, to establish that the virus that causes this or that disease in a human nests naturally in some wild animal, from which the disease is transmitted to a human. If the symptoms of the disease are not found in animals that serve as a reservoir of this virus, then apparently there is some kind of immunity mechanism, and then a new task arises – to study this mechanism to try to incorporate it into the human immune system.
The field of molecular biology, which causes great controversy and often rejection, is genetic engineering, or technology of recombinant DNA, the essence of which is that other genes are built into the organism of a plant or animal in order to give it new properties or to compensate for any hereditary defects.
Where to Find Molecular Biology MCQS With Answers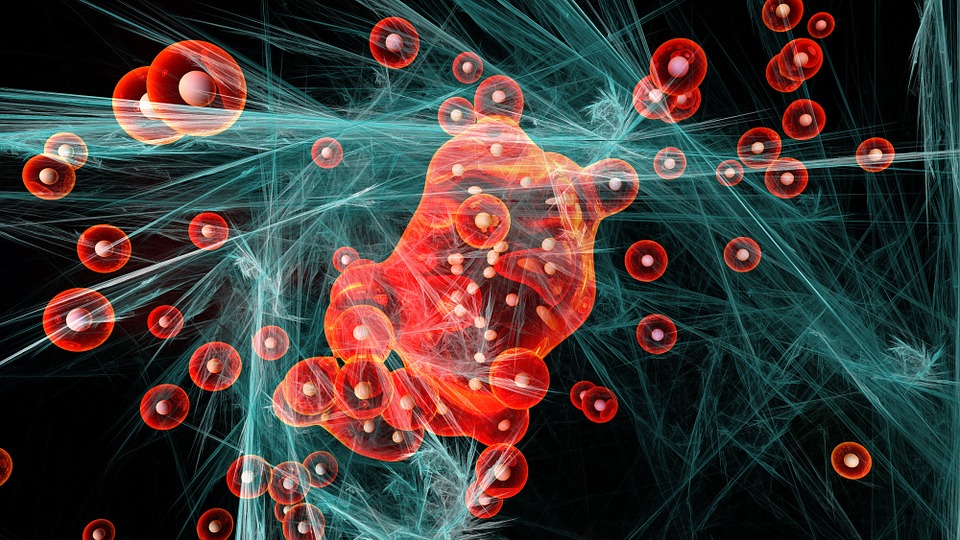 If you study molecular biology, then you probably need molecular biology multiple choice questions and answers to them in order to deal with your homework successfully. The goal of AssignmentShark.com is to help you with your assignment, so that you can get a high grade without any effort.
Our service was formed in order to assist students with their technical assignments. While you are spending your time as you want, our expert can complete your homework for you. Molecular biology is a difficult science, but our experts know how to cope with it in a proper way. On our site, you can find molecular biology exam questions and answers to them.
According to the testimonials on our site, we do everything possible to satisfy our customers' needs. If you have used our service, you can share your thoughts about it as well. We have achieved great results in assisting students. Our experts can find answers to all molecular biology test questions without any problems.
You can find samples of assignments on our site to see how our experts do their work. High-quality work is a necessary condition for our experts. Moreover, they work fast, so you will get a completed assignment even before the deadline. If you have any questions, you can ask an expert whatever you want directly via chat.
An important achievement of our service is a good reputation among students. The level of quality of our work is high. The main role is played by our experts to provide that quality. All of them have degrees and experience in dealing with different types of assignments. You can be sure that your homework will be done no matter how difficult it can be for you.
If you need to do an investigation or conduct research for your project, our chosen expert can do it. Any information that you need for your assignment will be included. Your order will be done according to your requirements and academic standards. Using our help prevents you from getting a low grade, as we know what your professor wants to see in your assignment.
We are available 24/7, so you have the opportunity to contact us any time you want. Such opportunity is offered even with different time zones – we help students from all over the world. If you receive a completed assignment from us and don't like something in it, you can receive free revisions. By the way, we can help you not only with molecular biology, but with other disciplines as well, such as IT, chemistry, mathematics and so on.
The benefit of using our assistance is great, as our expert can help you with any homework problem. You can select an expert on your own, or we will assign the most suitable professional to complete your order. The study of any discipline will be much easier with our qualified help. You don't have to struggle with your assignment anymore.
An important feature of our service is providing reasonable prices – any student can afford getting our help. We will complete your order in a short period of time in order to give you the opportunity to be ready for your class on time. So, don't use other services, as they can't guarantee you such advantages.
Begin your path to success in study with our assignment help! Our assistance will allow you to get only high grades.